Tom Wolf Team South Florida Realtors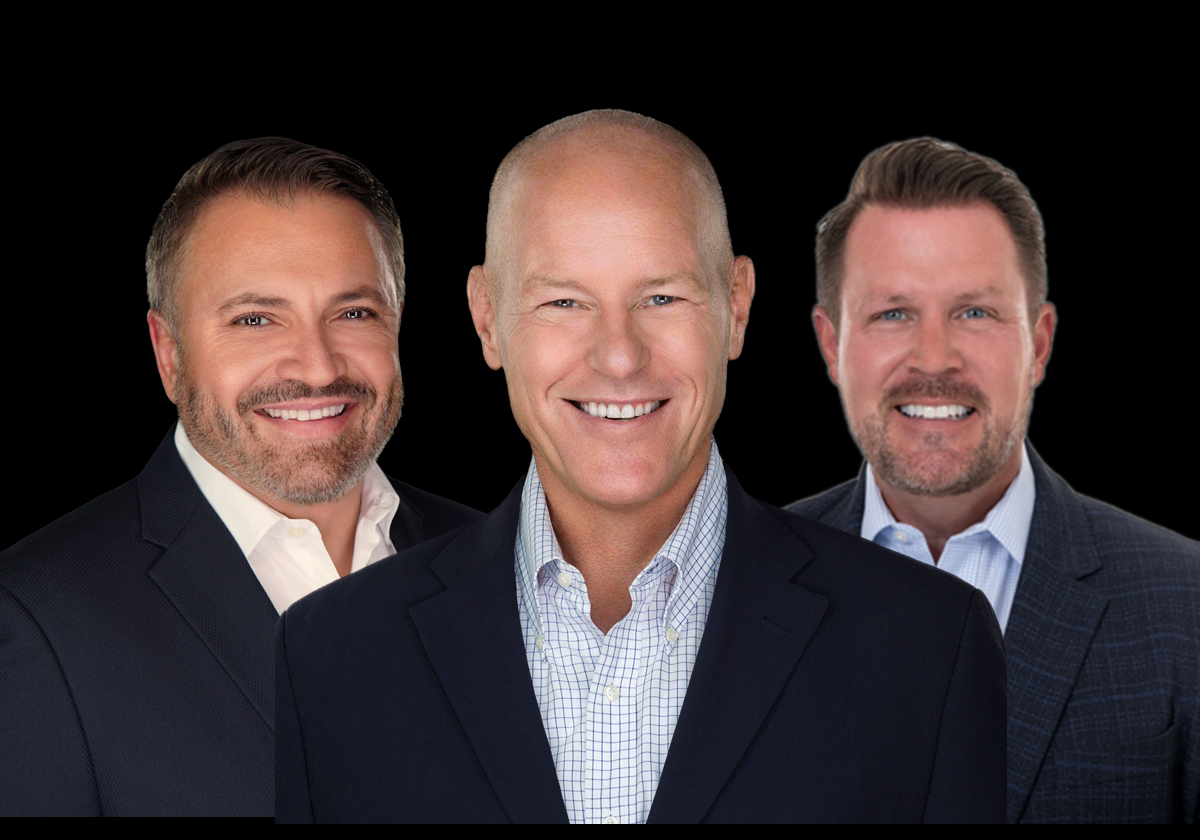 Our success has been based on a simple philosophy to provide every client the care and information they need to make informed decisions and be confident when Selling, Buying, or Investing in Real Estate.
For over 20 years we have been helping our clients, Sell, Purchase, Invest and Lease in the South Florida Real Estate Market. Our hard work, professionalism, integrity, candor, and dedication to our clients, community, and the Real Estate Industry have allowed us to be one of the most highly sought-after real estate teams in Fort Lauderdale.
Our reputation has been built on treating all my clients with respect, honesty, and professionalism. And for turning a "house on the market" into a home.
If you have any questions regarding the wonderful lifestyle South Florida has to offer or have questions about a particular property in South Florida please contact us at Team@TomWolfRealtor.com or call me at 954 709 2565.
Below past Awards and Industry Designations
2021 RE/MAX Platinum Club Team Award
2020 RE/MAX 100% Club Team Award
2019 RE/MAX 100% Club Team Award
2018 RE/MAX Executive Club Award
2010 - 2017 - Century21 Quality Service Award
2010 RE/MAX Executive Club Award
2009 Inducted into the RE/MAX Hall of Fame
2009 RE/MAX Executive Club Award
2008 RE/MAX 100% Club Award
2007 RE/MAX Executive Club Award
2006 RE/MAX 100% Club Award
2005 RE/MAX Platinum Club Team Award
2004
RE/MAX Platinum Club Award