Gay Fort Lauderdale Realtors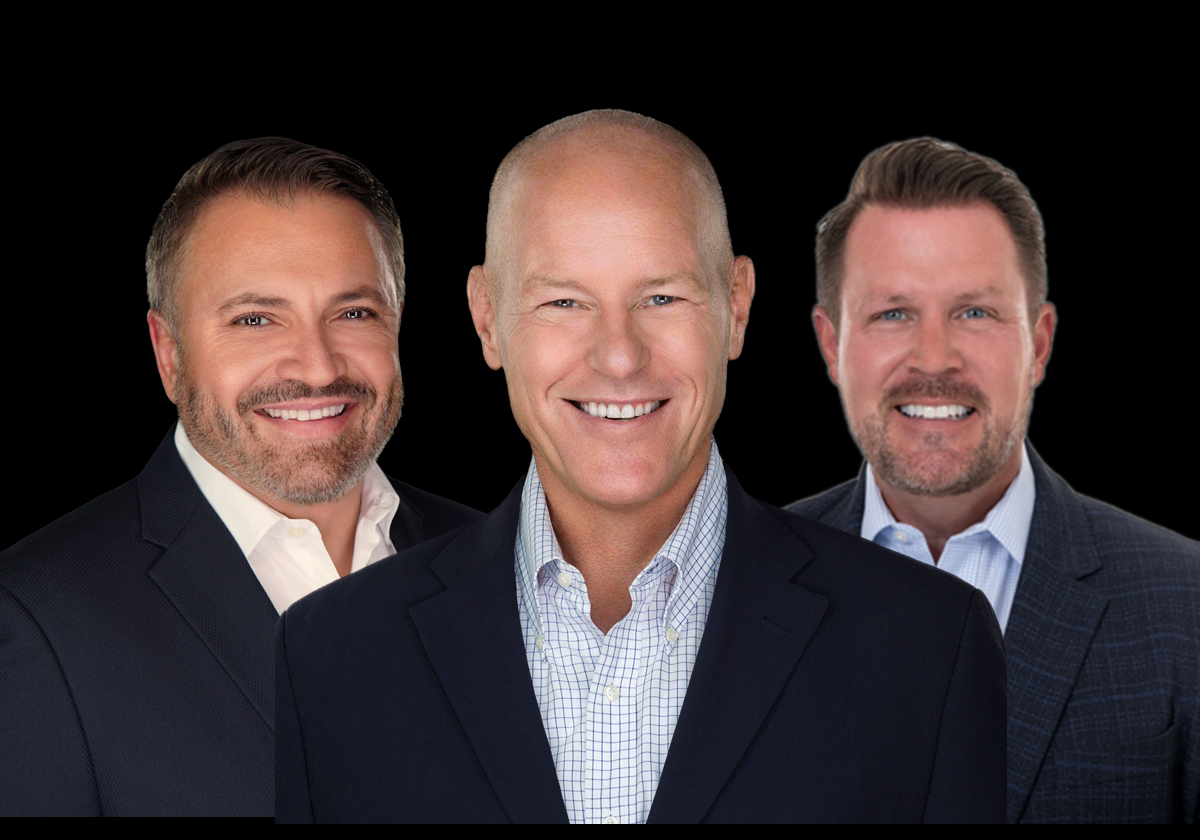 For over 20 years, the Tom Wolf Team has been helping the Fort Lauderdale LGBTQ community, sell, purchase, and invest in their homes. T They have built their business on communication, dedication, and transparency. We pride ourselves on providing uncompromising service and ensuring our clients have all the information they need during the real estate transaction.
Their hard work, professionalism, integrity, candor, and dedication to their clients, community, and the real estate industry have allowed them to o be one of the most highly sought-after real estate teams in Fort Lauderdale.

Their reputation has been built on treating all my clients with respect, honesty, and professionalism. and for turning a "house on the market" into a home.
If you have any questions regarding the wonderful lifestyle South Florida has to offer or have questions about specific neighborhoods or properties, please contact us at Team@TomWolfRealtor.com or call us directly at 954 709 2565.
Past Award and Industry Designations
Voted Best Fort Lauderdale REALTOR by the Soth Florida Gay News
2022 RE/MAX Chairman Club Team Award
2021 RE/MAX Platinum Club Team Award
2020 RE/MAX 100% Club Team Award
2019 RE/MAX 100% Club Team Award
2018 RE/MAX Executive Club Award
2010 - 2017 - Century21 Quality Service Award
2010 RE/MAX Executive Club Award
2009 Inducted into the RE/MAX Hall of Fame
2009 RE/MAX Executive Club Award
2008 RE/MAX 100% Club Award
2007 RE/MAX Executive Club Award
2006 RE/MAX 100% Club Award
2005 RE/MAX Platinum Club Team Award
2004
RE/MAX Platinum Club Award
If you are searching for a gay realtor in the Greater Fort Lauderdale area who are knowledgeable, experienced, and well-respected in the local gay Fort Lauderdale community, The Tom Wolf Team is here for you. They are active members of the Greater Fort Lauderdale Gay and Lesbian Chamber of Commerce as well as active members of the National Lesbian Gay Real Estate Alliance.
It is important to find a realtor who you trust and who you feel will represent your interests as an LGBTQ+ individual or couple in the home buying or selling process. We are here to answer and assist you with any questions regarding the Greater Fort Lauderdale real estate market.
They were founding members of the Founders Circle and actively donated funds to the Equality Center of Fort Lauderdale.
Feel free to view recent reviews on the Gay Real Estate site
Whether you are buying your first home or relocating to South Florida, the Tom Wolf Team has the experience and knowledge to assist you.
They are always ranked in the Top 5 from a production standpoint, month over month, year over year. Contact them today.