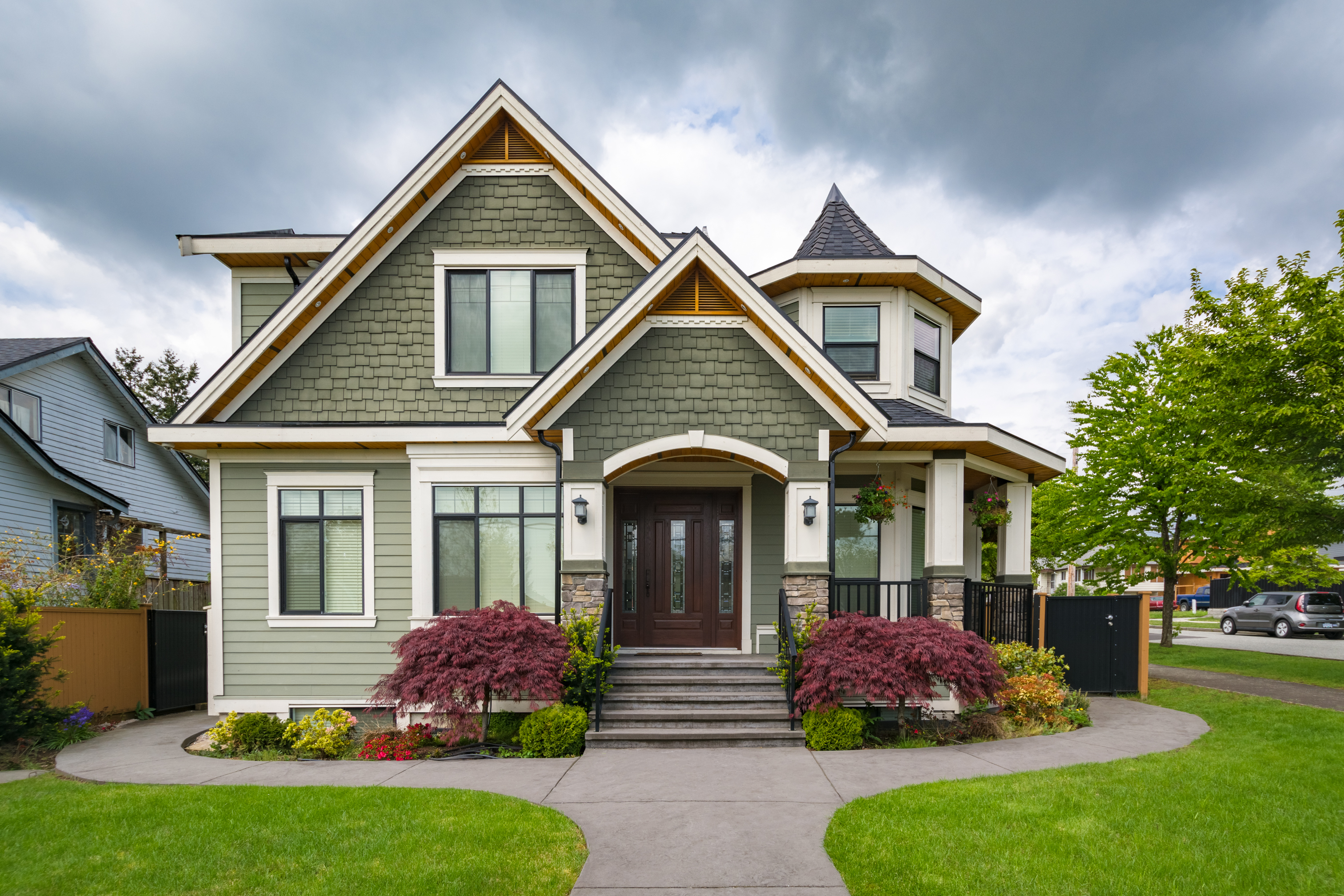 Your home is more than an architectural structure. Often, it's an extension of who you are – your personality, style, and values. That's why selling it can be an emotional experience. But it can also be exciting and rewarding. This section provides some simple home selling tips that can help lead you to a successful, timely sale.
Once you've made up your mind to sell your home, you need to do your "homework". Getting a signed contract is a great accomplishment, but that's only half the journey. The typical home sale today involves more than 20 steps after the initial contract is accepted and the transaction is complete.
As Fort Lauderdale Realtors my team and I can provide you the experience and local knowledge you will need to guide you through the entire process. Selling your home in the least amount of time with the most profitalble gain is our main goal. My team and I consistently are top producer's in our office month after month, year after year. We use state-of-the-art marketing resources to showcase from 360 degree tours to drone video footage. We will display your homes best assets and show it in the best media format. We will help you determin what improvemnets are not should be made before you place your home on the market.
Much of what needs to be done before the closing is the responsibility of appraisers, loan processors, attorneys, and inspectors. One of our roles as Realtors is to coordinate those responsibilities, helping to ensure that others do their jobs promptly and correctly. There are quite a few steps between contract ratification and the actual closing and it involves the cooperation of both buyer and seller. With experienced attentive realtors on both sides of the will help troubleshoote and keep everyone on track. We have been selling real estate in the Fort Lauderdale, Oakland Park, Wilton Manrors since 1999. .
If you are in the need of a Realtor in the Fort Lauderdale that has years of experience. Let the Tom Wolf Team provide that for you.
Contact us today.