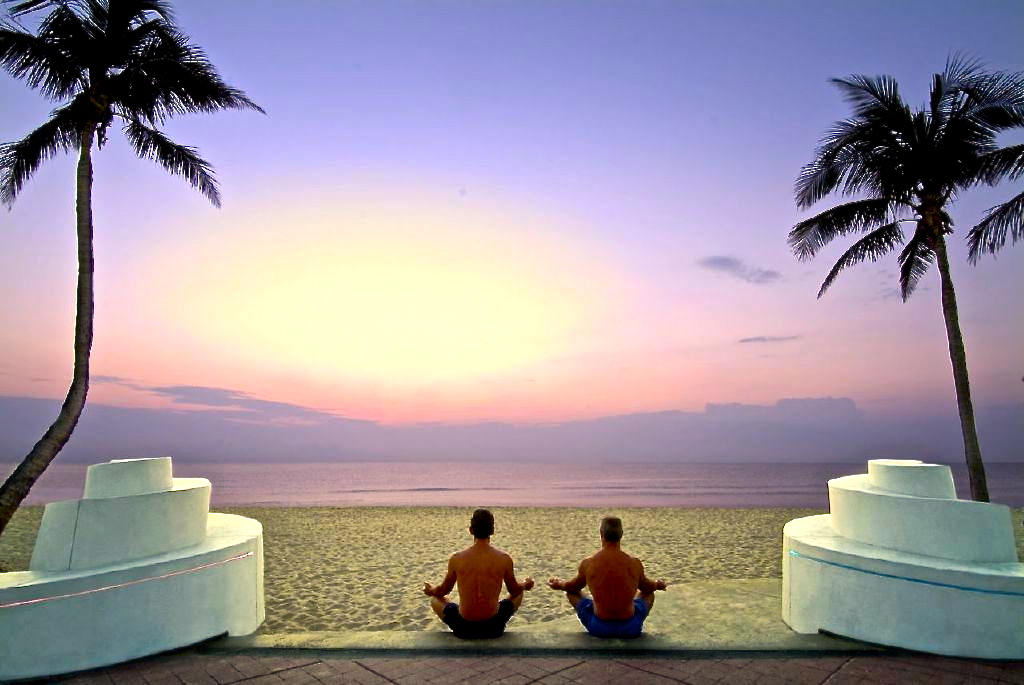 For over 20 years my team and I have assisted hundreds of Gay, Lesbian, Bi, and Transgender individuals with their real estate transactions.
If you are looking to buy or sell real estate in Oakland Park, you have come to the right place.
As an Experienced Gay Oakland Park Realtor since 1999, we will provide insightful information that you need to select the neighborhood
that is best for you.
Our success is based on a simple philosophy that every client should feel confident when buying and selling a home. That is why we ensure our clients have all the information they need when buying or selling real estate. We measure our success not solely on our sales production (we consistently are in the top10 realtors in the area for overall Sales Volume) since 2005. Or by the number of awards, we have won or being inducted into the RE/MAX Hall of Fame2009. We actually measure our success by the number of referrals we receive from Past Clients, Neighbors, Local merchants, Family and Friendssuccess is by the number of referrals we receive from past clients, friends, family, and neighbors.
If you are looking to Sell, Purchase, Invest or lease and want a well-respected, knowledgable, experienced Gay Real Realtor on your side contact us via phone at 954-709-2565 or Fill out this short form by clicking here and we will contact you
We are proud Founder's Circle Members at The Pride Center at Equality Park.
We live in the South Corals neighborhood of Oakland Park.
Tom Wolf Team