Gay Fort Lauderdale Realtor
Gay Fort Lauderdale and surrounding area.
Fort Lauderdale and it's surrounding cities (Wilton Manors, Oakland Park, Lauderdale by the Sea, Pompano Beach) are one of the most gay-friendly areas in the country.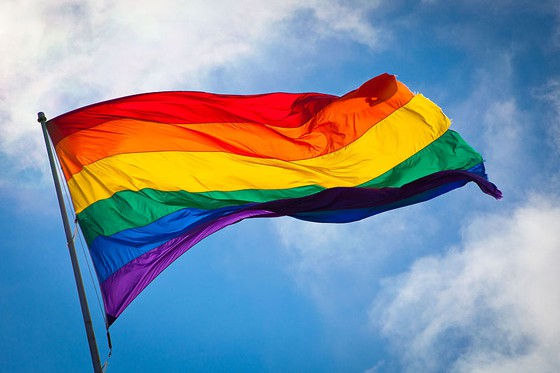 Each town and neighborhood has its own vibe and personality.
Allow the Tom Wolf Team work with you and show you the various neighborhoods and towns.
As Gay Fort Lauderdale Realtors , we can help guide and provide detailed information on each of the neighborhoods and or a neighboring town.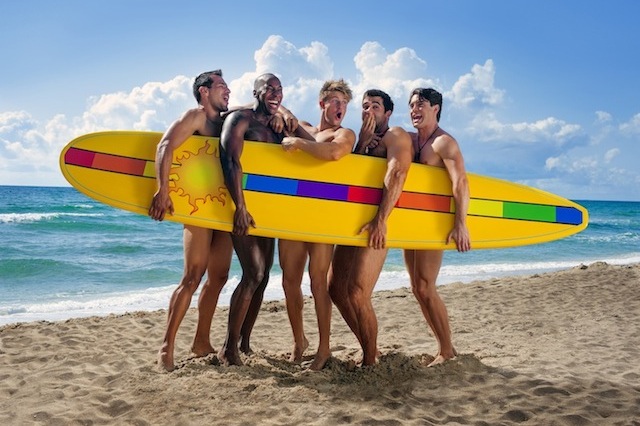 Gay Fort Lauderdale Realtor
For over 20 years my team and I have been one of the most referred Gay Fort Lauderdale Realtors and have assisted hundreds of LGBTQ individuals with their real estate transaction.
If you are looking for property in the Greater Fort Lauderdale area such as Condo, Townhomes, or Single Family Home. Let us help you, contact us today
We can show you neighborhoods that are predominately gay and lesbian or neighborhoods that have a diverse set of neighbors.
Each neighborhood and city has its own unique vibe. Let me show and advise you on the various neighborhoods and towns.
Feel free to Search listings here. And if you have any questions again don't hesitate to contact us
.
As a Gay Fort Lauderdale Realtors. We have assisted Buyers, Sellers, and Real Estate Investors in the buying and selling of their homes.
Additional links