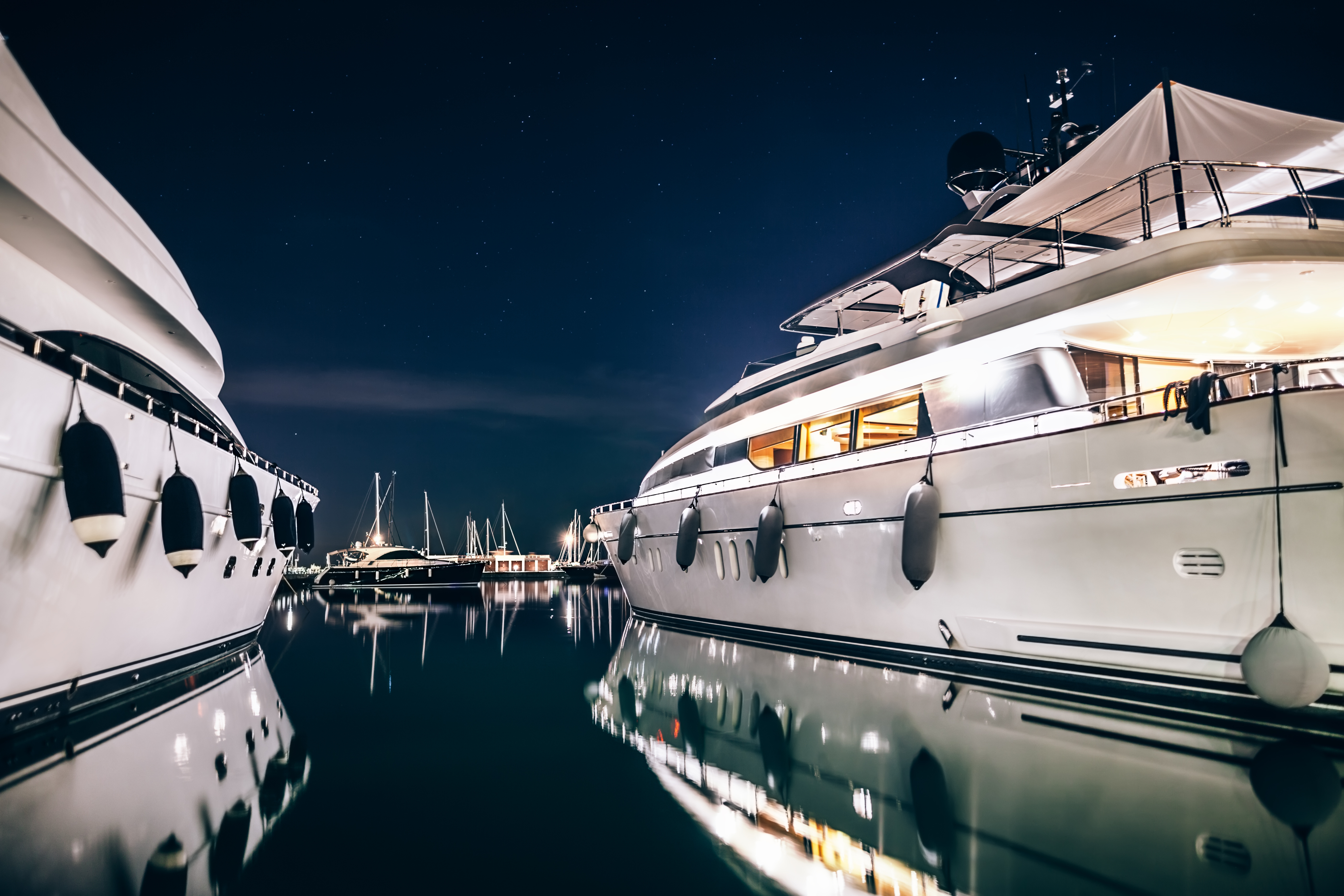 Fort Lauderdale, nestled along the southeastern coast of Florida, is renowned for its stunning waterfront vistas, luxury yachts, and vibrant maritime culture. As one of the world's premier yachting destinations, the city boasts an impressive array of yacht clubs that cater to the desires of boating enthusiasts and provide an exclusive experience on the open waters. Let us delve into a few yacht clubs in Fort Lauderdale and highlight the unique amenities offered by each of them.
1. Lauderdale Yacht and Club:
Situated on the canal off of the Stranahan River, the Fort Lauderdale Yacht Club is a historic and prestigious establishment. Boasting a rich heritage dating back to 1938, this club offers a range of amenities, including a marina, dockside dining, swimming pool, tennis courts, and a fitness center. Members can partake in social events, regattas, and educational programs, creating a vibrant community for yachting
2.
Coral Ridge Yacht Club:
Nestled along the banks of the Middle River, Coral Ridge Yacht Club offers a family-friendly environment and a host of amenities. Boaters can take advantage of the club's marina and docking facilities, while land-based activities include tennis courts, a swimming pool, a clubhouse with dining options, and a vibrant social calendar. The Coral Ridge Yacht Club also hosts sailing races, fishing tournaments, and water sports activities.
3. Bahia Mar Yachting Center:


Located on the world-famous Fort Lauderdale Beach, the Bahia Mar Yachting Center is a renowned destination for boating enthusiasts. While not a traditional yacht club, it offers a wide range of services and amenities to cater to the needs of yacht owners and visitors alike. The center features a marina with state-of-the-art facilities, fuel docks, maintenance services, restaurants, bars, and easy access to the beach and downtown Fort Lauderdale.
4.
Royal Palm Yacht & Country Club:
Although not situated directly in Fort Lauderdale, the nearby Royal Palm Yacht & Country Club in Boca Raton deserves a mention. This prestigious club offers an exceptional waterfront experience for members, with a deepwater marina, championship golf course, tennis courts, fine dining options, and an array of recreational activities. The Royal Palm Yacht & Country Club epitomizes luxury and exclusivity for yacht owners and boating enthusiasts.
TAKE AWAY
Fort Lauderdale's yacht clubs represent an integral part of the city's maritime heritage and offer an idyllic haven for yacht owners and enthusiasts alike. With a variety of amenities such as marinas, dining options, swimming pools, tennis courts, and social events, these clubs foster a sense of community and provide unparalleled experiences on the water. Whether you're seeking an exclusive social environment, professional sailing opportunities, or simply a place to moor your yacht, Fort Lauderdale's yacht clubs offer something for every discerning boater. So, come and immerse yourself in the nautical wonders of this coastal paradise
If you are looking for waterfront property contact the Tom Wolf Team