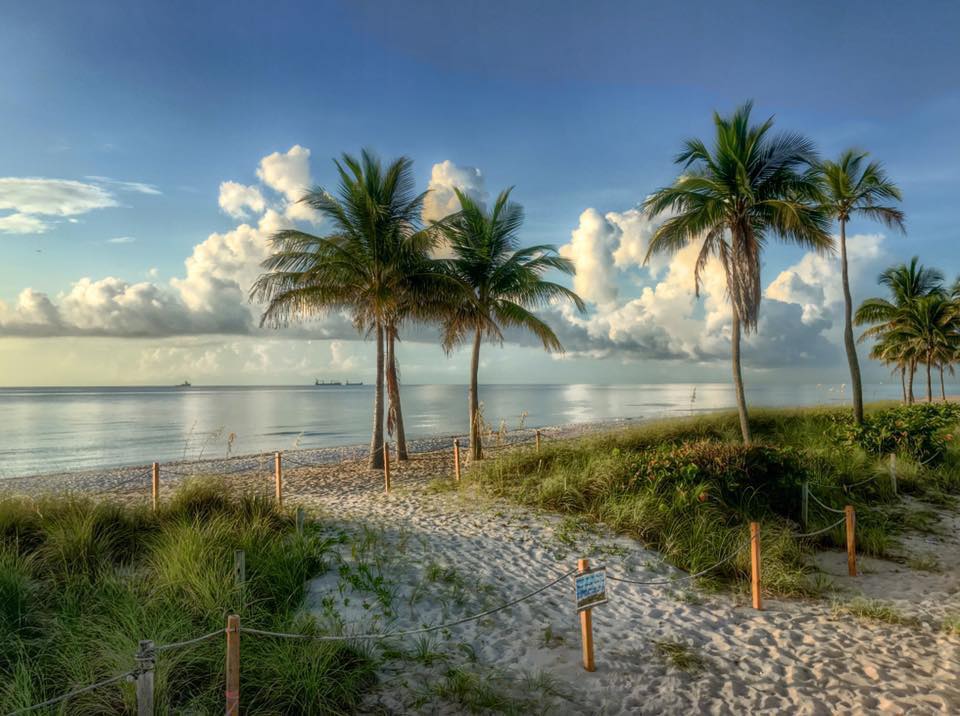 Contact Thomas Wolf use the form below:

I have never seen a time where South Florida properties have been more affordable. You can start your search right now at my website www.TomWolfRealtor.com and you can sign up for my automatic email service so you'll be first to know when a property comes on the market or its' price is adjusted.

If you have any questions regarding our wonderful life style in Greater Fort Lauderdale or property in South Florida, please contact me via email or phone. I love meeting new people and sharing my knowledge and experience with you.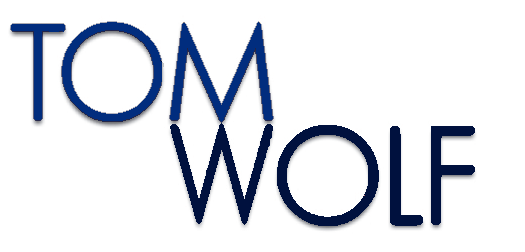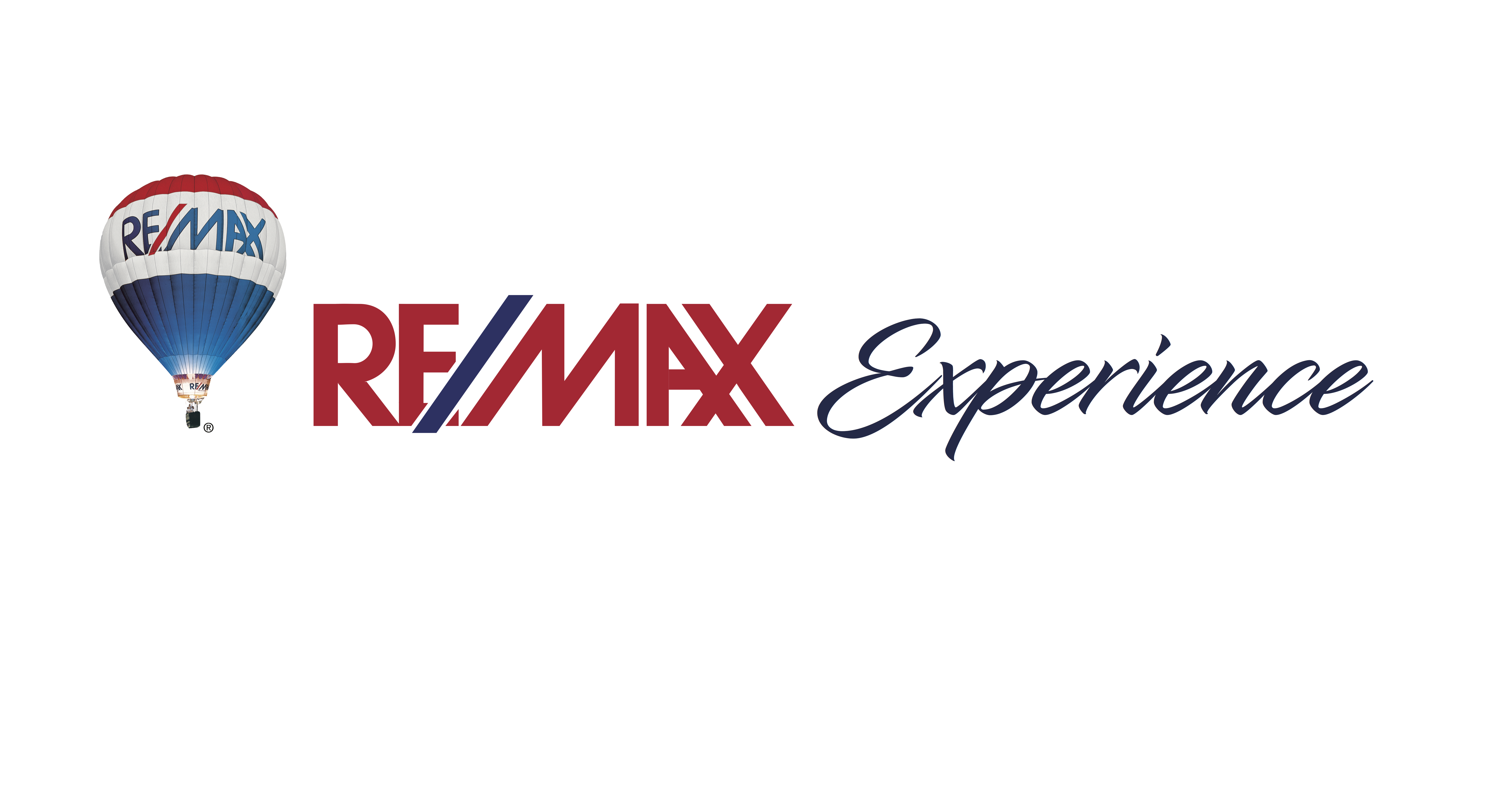 Email: tom@tomwolfrealtor.com

1103 NE 26th Street, Wilton Manors, FL 33305

Cell: 954-709-2565 Fax: 954-944-1894

Tom Wolf is one of the Premier Gay Fort Lauderdale Realtor. Focused on Home Buyers, Sellers, and Real Estate Investments in the Fort Lauderdale area. He is also a high producing realtor. Assisting the Gay Community as a Fort Lauderdale Gay Realtor in Fort Lauderdale.
He is a a member and belongs to the Founder Circle of the Pride Center Wilton Manors
Sim, Falamos Portugues