Best in Fort Lauderdale Real Estate Agent
South Florida Gay Network (SFGN) "Best Of 2022" Winner - Tom Wolf Realtor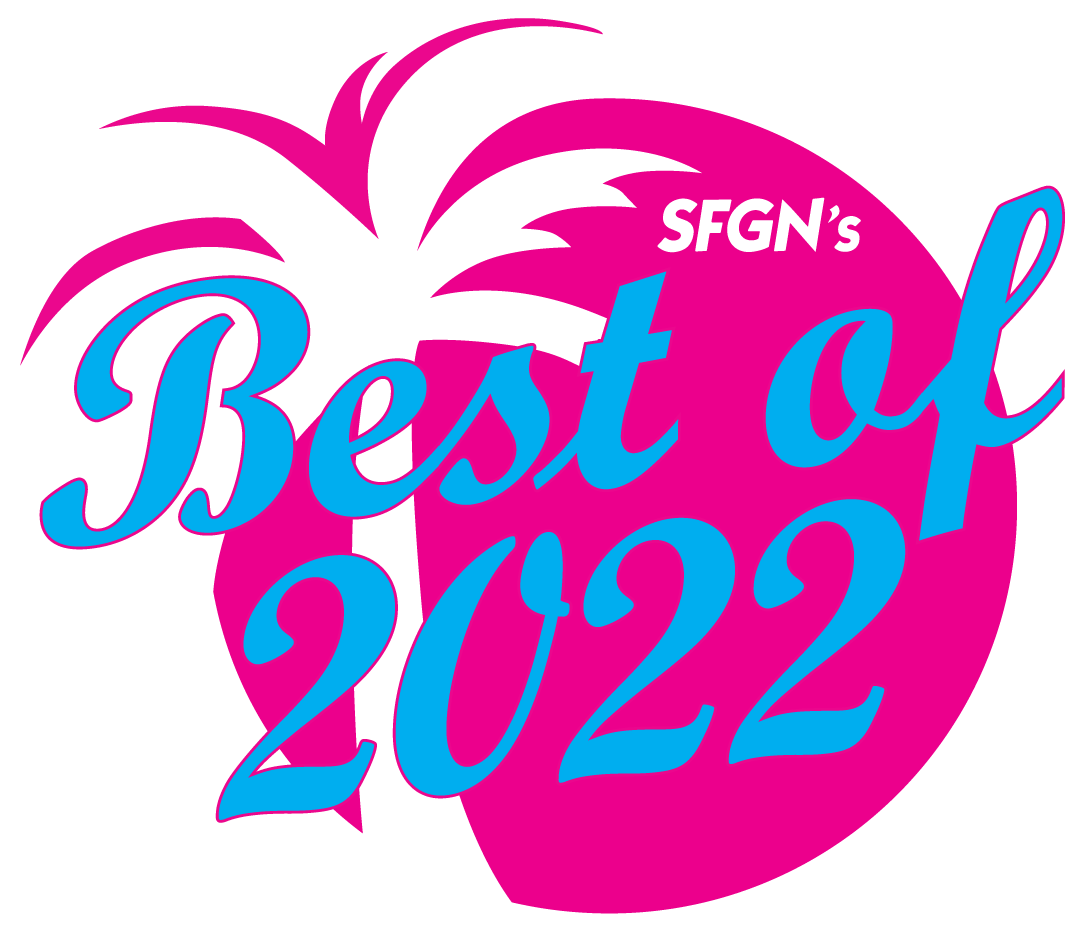 Congratulations Tom!
Tom Wolf is a long-time pro and is now a "Best Of" award winner in 2022, bringing home the top prize for Best Real Estate Agent. He's been in the business for over two decades.
"During that time, I have worked hard to help my clients make one of the most important decisions of their lives and have built a close business and personal relationships with most of my clients," he said. "The community knows how committed I am in exceeding their expectations in regard to their real estate transactions, and winning this award is a testament to the quality, care, and caliber of service I strive to provide."
Wolf is no stranger to awards for his work.
"My team and I are continually awarded as Top Producer at RE/MAX Experience, and recently as of September 2022, we ranked #20 of the Top 100 RE/MAX teams in all of Florida," he noted. I am humbled to be named the Best Fort Lauderdale Real Estate Agent for 2022.
"Thank you to all of you who voted. I am very humbled to be chosen," he said. "The real estate market is an inflection point. We are no longer in the frenzy of the last two years. Due to interest rate hikes that are softening the demand in the Real Estate Market. If you are interested in the latest real estate market conditions, reach out would love the opportunity to answer your questions." CONTACT US