Current Auberge Units For Sale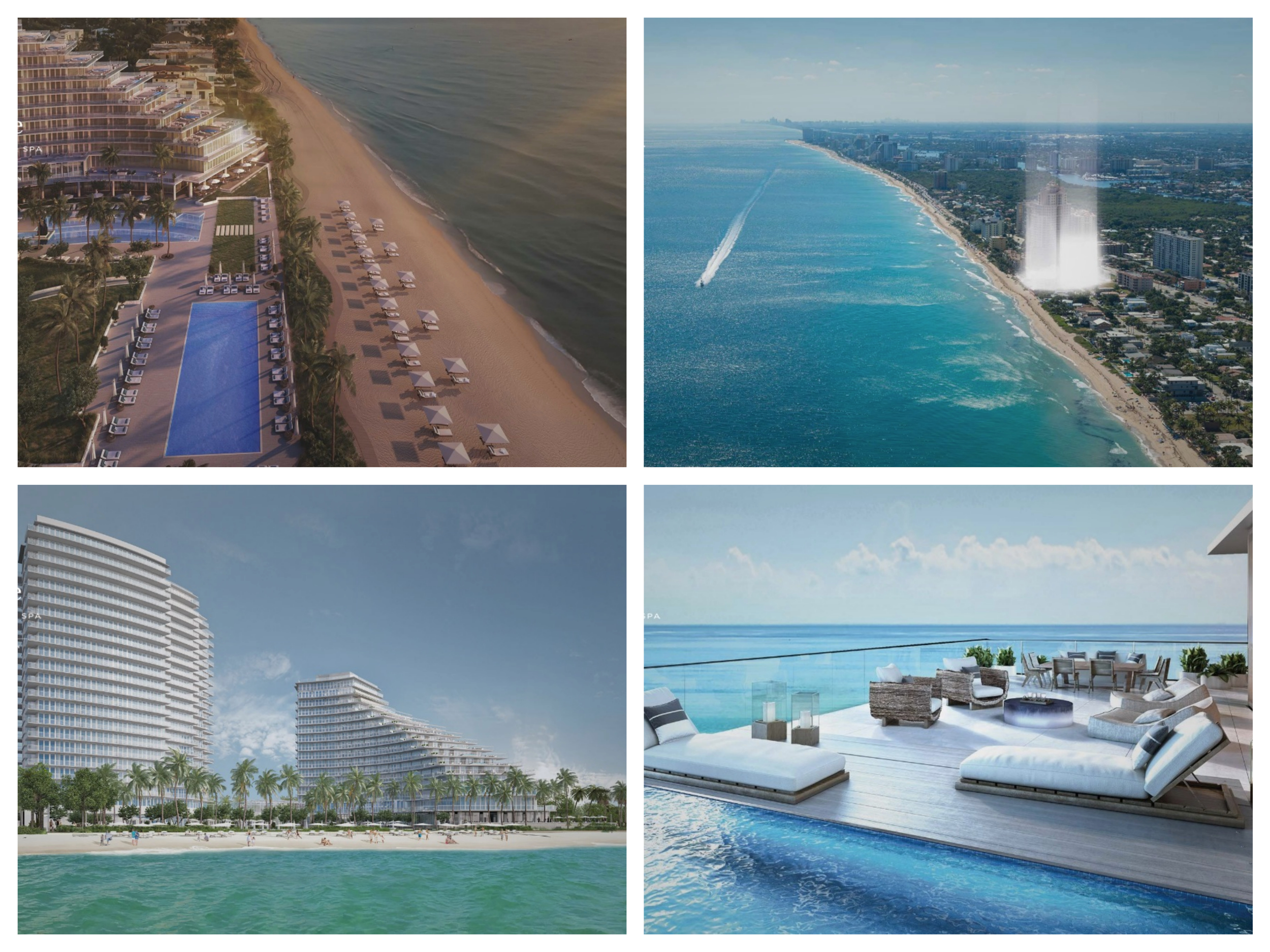 Internationally renowned as a premier yachting destination and home to one of the largest in-water boat shows in the world, Fort Lauderdale is also known as "The Venice of America" — a name inspired by the 300 miles of crystal blue waterways that wind inland through an enchanting landscape of tropical foliage, private estates, and destinations for fine dining and entertainment.
Downtown Fort Lauderdale's most architecturally distinctive district, Las Olas Boulevard, is ideal for brunch at one of dozens of outdoor cafés followed by delightful strolls through boutiques and art galleries. Also here, the Museum of Art Fort Lauderdale features a permanent collection of 6,000 works of European, American, and Latin American art on display in a distinctive modernist building. All year round, the Riverwalk Arts & Entertainment Center offers world-class concerts, plays, and musicals.