Five waterfront restaurants you must try in Fort Lauderdale
Fort Lauderdale offers various waterfront dining options, ranging from casual beachside cafes to fine dining restaurants with panoramic views of the water. Here are a few waterfront dining to dine at.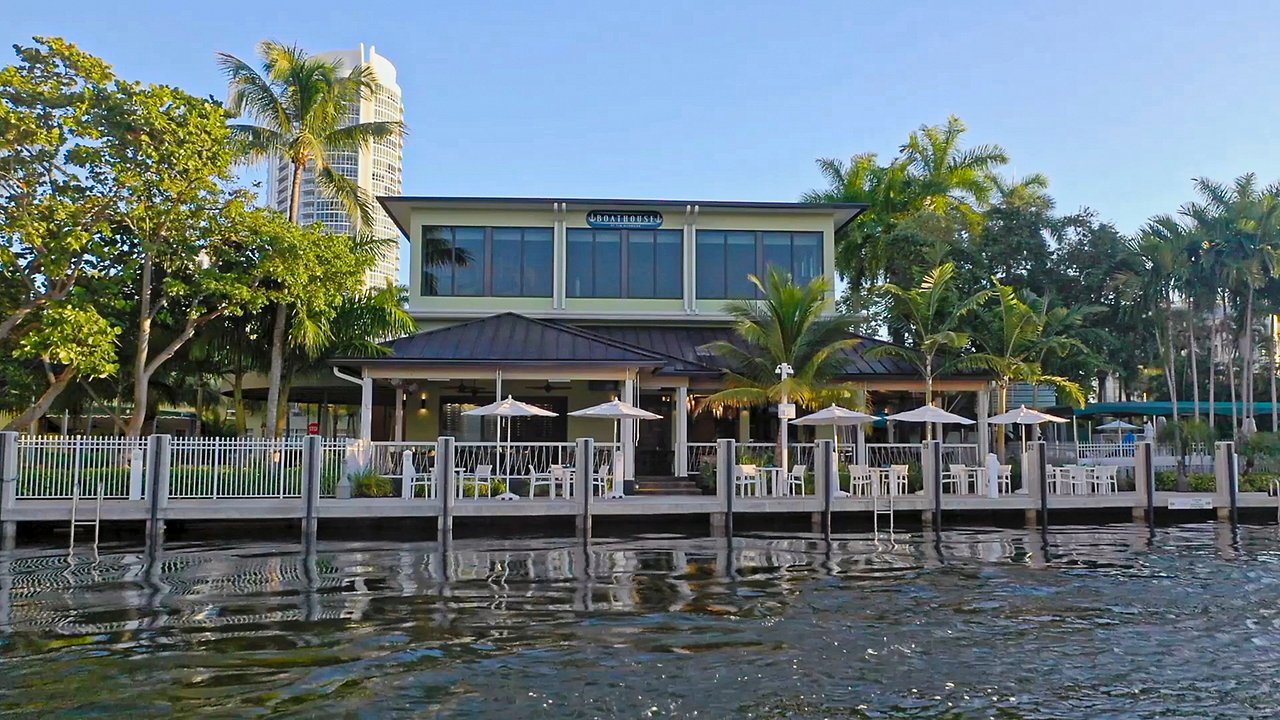 The Boathouse at Riverside is at 620 SE 4th St., Fort Lauderdale, FL 33301
. The Riverside Boathouse is a seafood restaurant that provides fresh, locally sourced fish. The restaurant is housed in a historic structure with a lovely, sophisticated environment that complements the breathtaking views. Enjoy a picturesque backdrop from the outdoor sitting area, which overlooks the New River and offers gorgeous water views.
Casa Sensei is at 1200 E. Las Olas Blvd., Ste. 101, Fort Lauderdale, FL 33301.
Casa Sensei is an Asian-Latin fusion restaurant offering waterfront dining in Fort Lauderdale's heart. The restaurant is located directly on the Himmarshee Canal, part of the Intracoastal Waterway. Enjoy the views of the boats and yachts passing by. From some areas in the restaurant, guests can also see the beautiful Riverwalk, a scenic park area along the New River.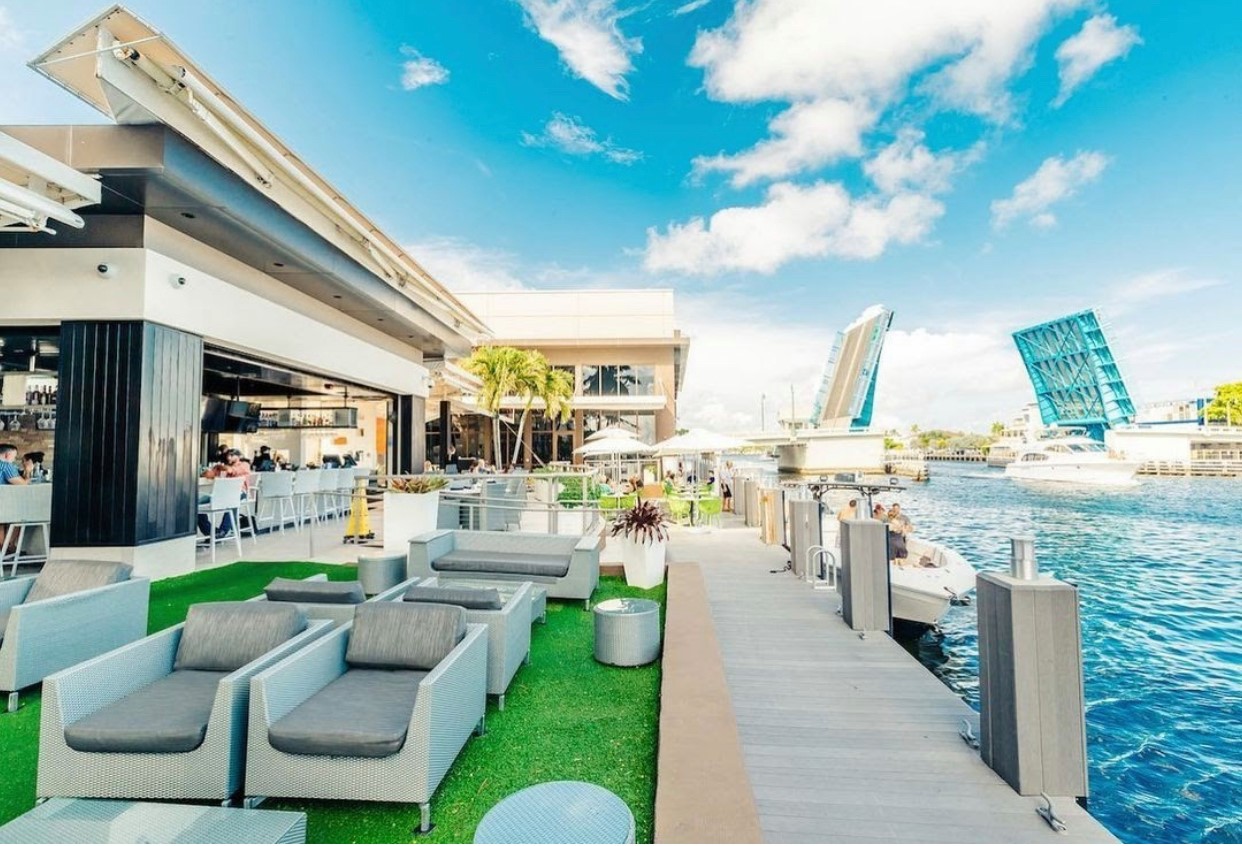 Kaluz Restaurant, at 3300 E. Commercial Blvd., Fort Lauderdale, FL 33308,
has a modern and chic atmosphere. Both indoor and outdoor seating areas offer different perspectives of the water. The outdoor seating area overlooks the marina and offers a panoramic view of the Intracoastal Waterway, while the indoor seating area features large windows that provide a scenic view of the surrounding water. The atmosphere is casual and relaxed, with modern and stylish decor. The menu features a variety of appetizers, salads, entrees, and desserts, along with a selection of handcrafted cocktails, beer, and wine.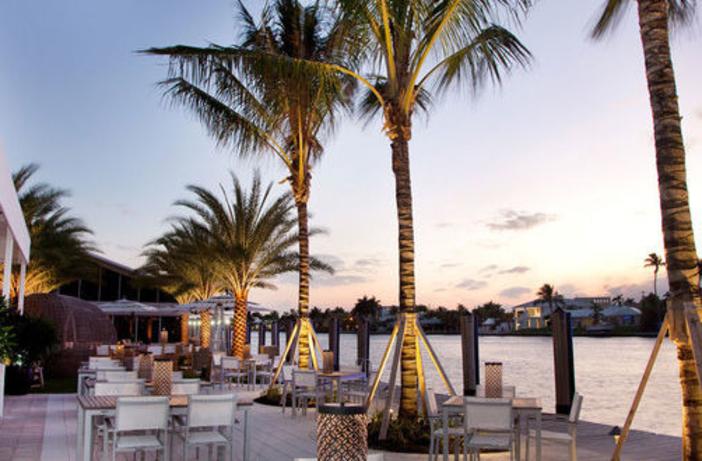 Shooters Waterfront is at 3033 NE 32nd Ave, Fort Lauderdale, FL 33308.
This iconic restaurant offers beautiful views of the Intracoastal Waterway from its outdoor patio. The menu features diverse dishes that blend classic American flavors with fresh seafood and local ingredients. It is located on the Intracoastal Waterway and has a beautiful view of the waterway and the boats passing by.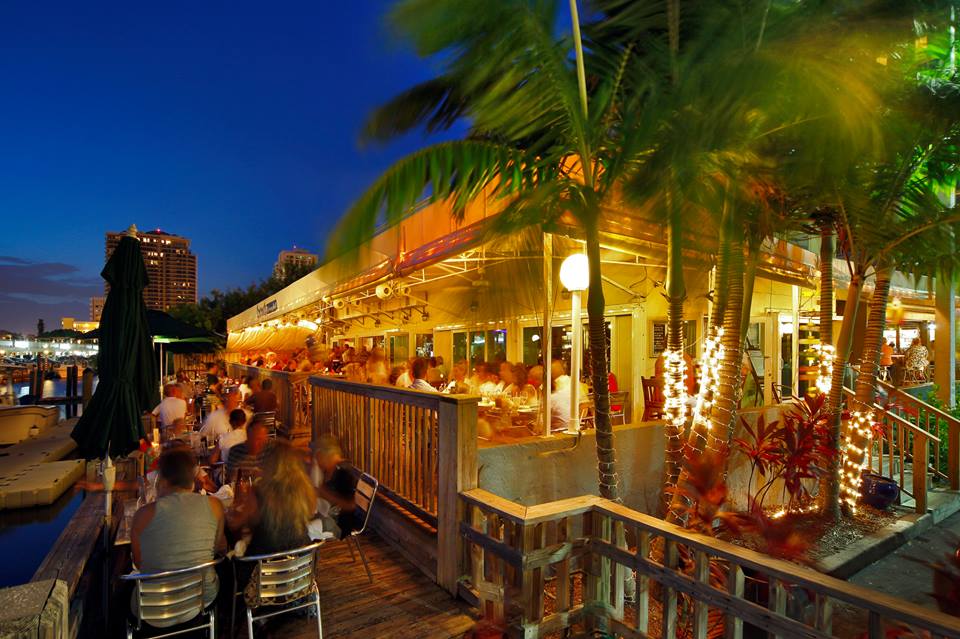 Coconuts is at 429 Seabreeze Blvd., Fort Lauderdale, FL 33308. It is known for its relaxed atmosphere and fresh seafood, sourced locally whenever possible. Intracoastal Waterway View: The restaurant offers Intracoastal Waterway views of the boats and yachts passing by. In some areas of the restaurant, you can also see the beautiful Fort Lauderdale Beach, adding to the picturesque view.
Let us know if you want other names of other restaurants in Fort Lauderdale. And if you or someone you know is looking to Sell, Purchase, or Invest in Fort Lauderdale Real Estate, contact
The Tom Wolf Team
to start the process.