What is a Luxury Condo?
Luxury is of course subjective A restaurant, valet service, or even a pet spa can be considered luxury amenities by one individual but not for another individual. And truth be told there is no set qualification for a housing block to be referred to as a luxury. Except for the fact that it oozes some form of opulence. When living in a luxury condo, you enjoy a sumptuous and glamorous lifestyle.
In Fort Lauderdale, luxury condominiums are averaging about $1300 a square foot with an average square footage of a luxury Condo at 2497 square feet. The closer the property's proximity to social amenities the higher the starting price tag will be. Some developers promote features and amenities that push the development into the realm of upper luxury and will pass that cost to the buyer. Here are a few items you should consider when you are looking to buy a Fort Lauderdale Luxury Condo.
When you are exploring luxury condominiums look for amenities and features that you will use and match the lifestyle you live or want to live. There is an endless list of features that developers advertise in their luxury condos. However, are they for you?


Here are a few items you should consider when you are looking to buy a Fort Lauderdale Luxury Condo.
1. Location, Location, Location
I am sure you have heard the saying LOCATION, LOCATION, LOCATION? The neighborhood and the view you see out your windows is one of the most important features if not the most important features that will dictate the price for the luxury condominium. Most Fort Lauderdale Luxury should consider "irreducible minimums.". Condos are in convenient locations to almost all types of facilities, such as the Broward arts Center, Parker Play House, Las Olas Blvd, Nightlife, Marinas, Shopping, and of course the Beach.
2. Living Space
Whether buying in downtown Fort Lauderdale or on the Beach, you as the buyer should weigh the square footage carefully. Unlike single homes, your condo doesn't have an attic, basement, or backyard storage shed for your stuff. If you plan on having a home office, for example, in your luxury condo, you'll need the square footage. This can be in the form of an extra bedroom or dedicated space. At the same time, it's worth noting that the extra square footage also will push the sales price. Extra storage space is a feature you see in luxury condos that you do not see in other buildings and is another reason luxury condos are more expensive; the area footage comes at a premium.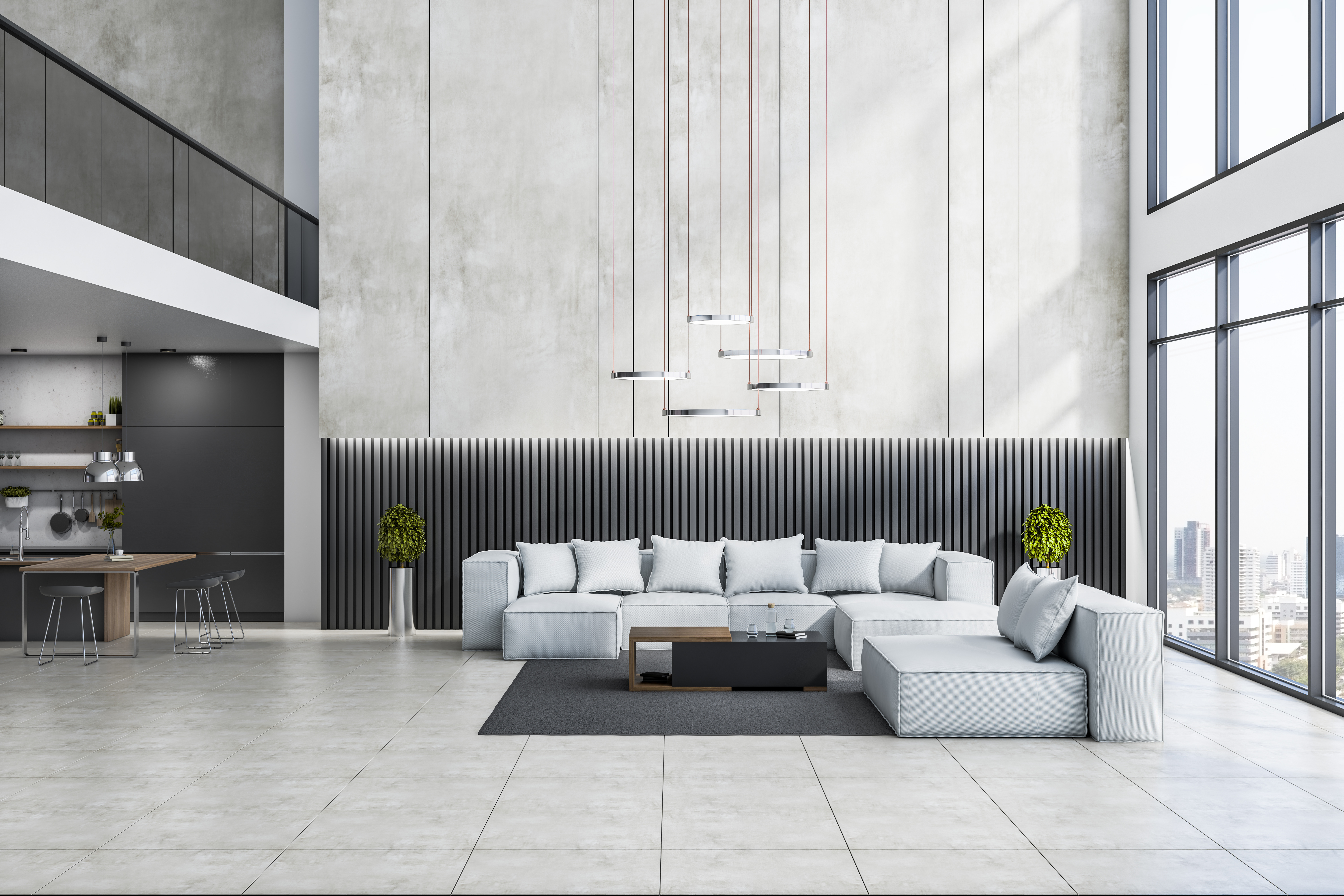 3. Storage
As a buyer, you'll need sufficient storage space within your condo unit to store your stuff. Inspect the condo before buying to ensure that storage spaces are adequate for your needs. Vast corridors, ample kitchen cabinets, and closets are just some of the things you should check when considering your luxury condo.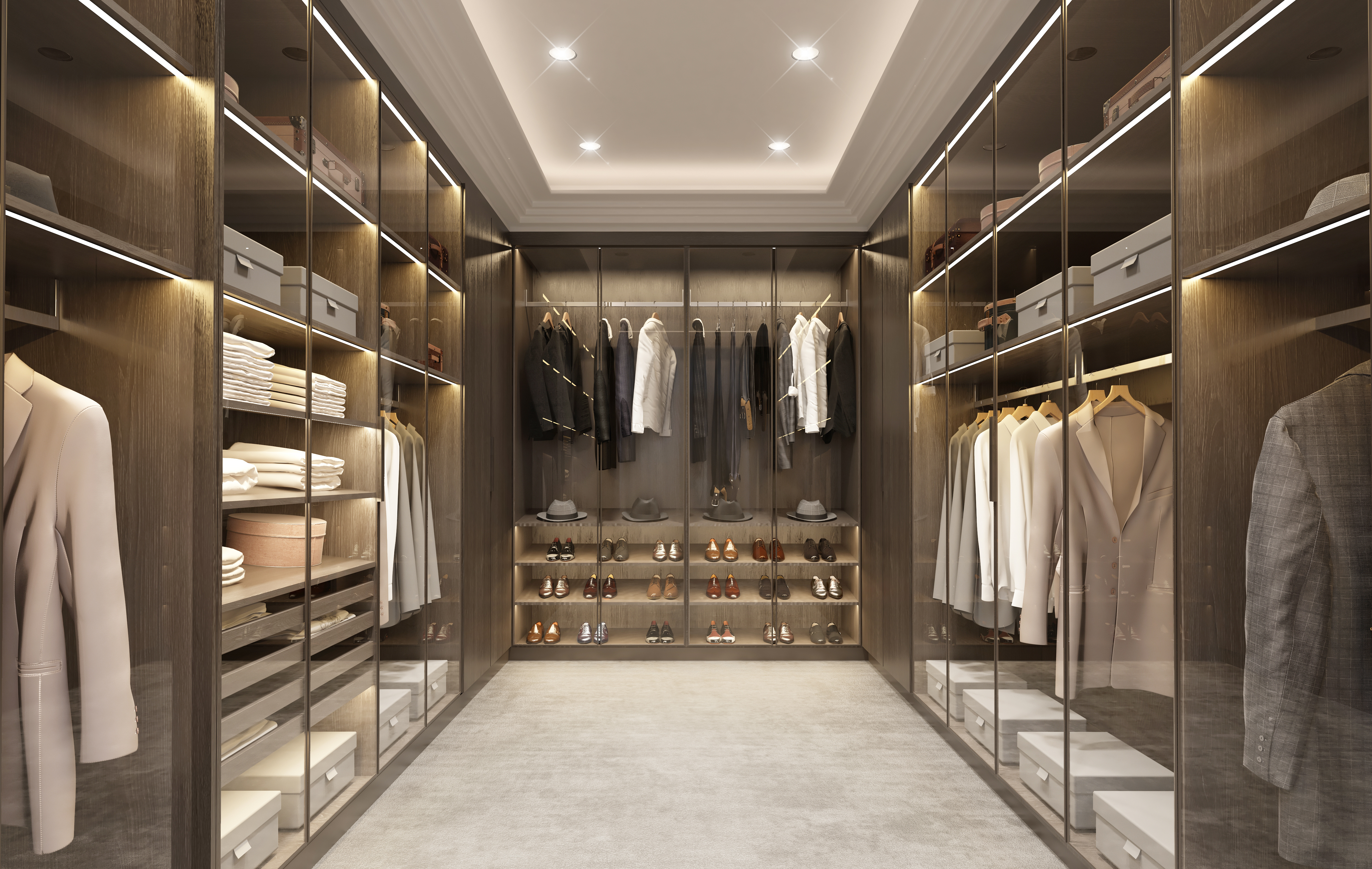 4. Brand Name Appliances
Not all luxury condos will feature the appliances you want. However, at the very least, they should be upgraded appliances. Most new luxury condos in Fort Lauderdale feature new top-of-the-range appliances. Look for quality stainless steel ranges, microwaves, refrigerators, etc. The house fixtures should also have a touch of class while serving their purpose. For example, bathroom fixtures, doors, etc.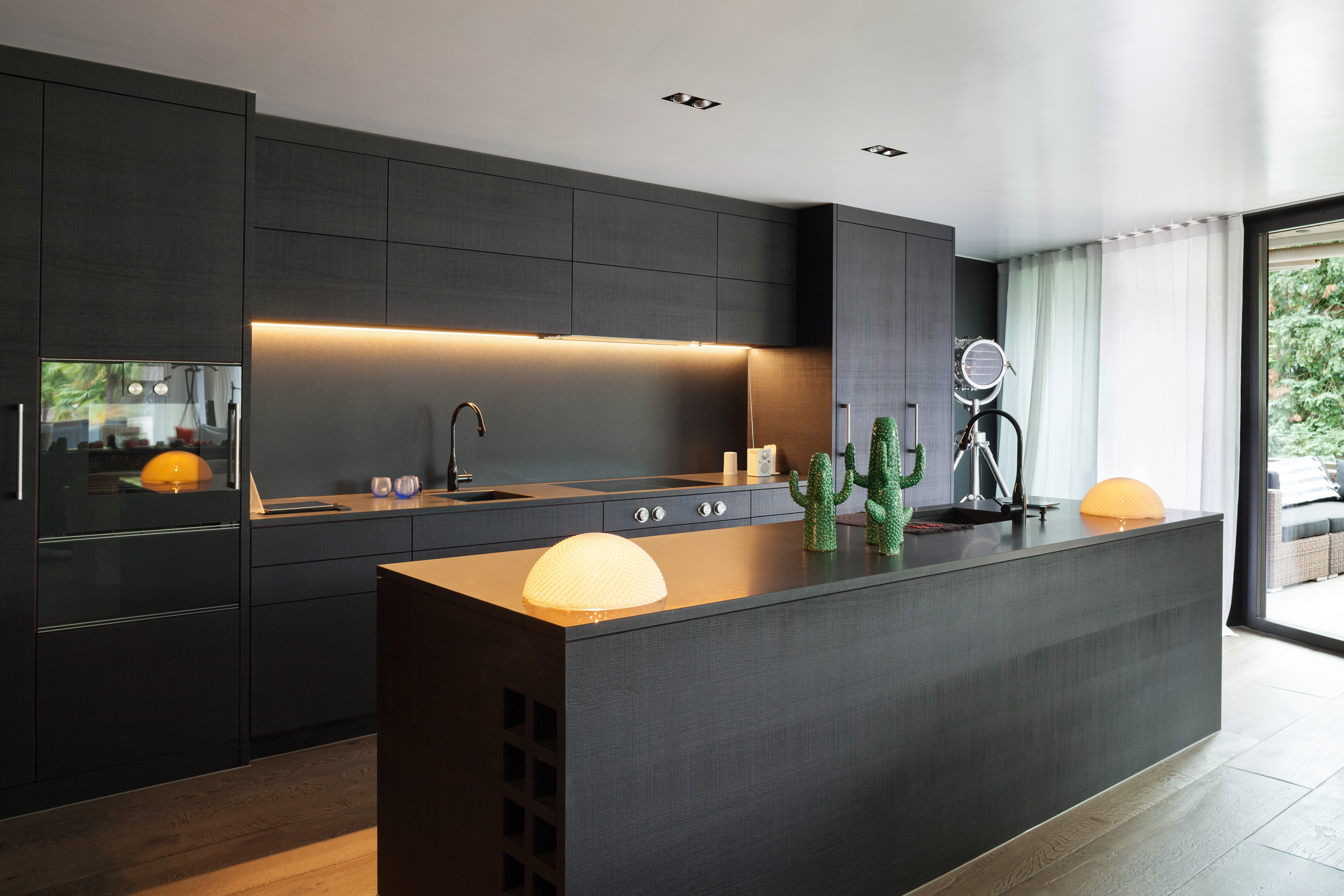 5. Offer Plenty Of PARKING
Parking is a top priority when considering any condo investment. Luxury condo buyers should look for adequate parking either within the building complex or in a nearby dedicated structure. The parking slots should be well labeled and assigned to the various unitholders in the building. Parking spots are normally deeded and assigned depending on the number of bedrooms in the unit. So, for example, a three-bedroom unit may have more parking spots than a one-bedroom unit in the same building. Some developments feature gated parking structures that provide additional security. Parking is premium in Fort Lauderdale especially in Downtown Fort Lauderdale and another reason for a heavier price tag compared to other Condominiums.
6. Amenities
Common areas are the hallmarks of community living. Joint or shared spaces in a condo development include shared roadways, stairways, hallways, swimming pools, and lawns. These should be well maintained, spacious, and well-lit to provide that extra touch of distinction. Additionally, condo buyers should look for amenities that promote their health and well-being such as gyms, spas, tennis courts, etc. Residents get to enjoy the benefits without having to travel long distances for a healthy lifestyle. This makes high-end health clubs and fitness studios among the most popular luxury feature in a condo development. Common areas are the defining feature in condo developments, Look for quality and unique amenities when shopping for luxury condos.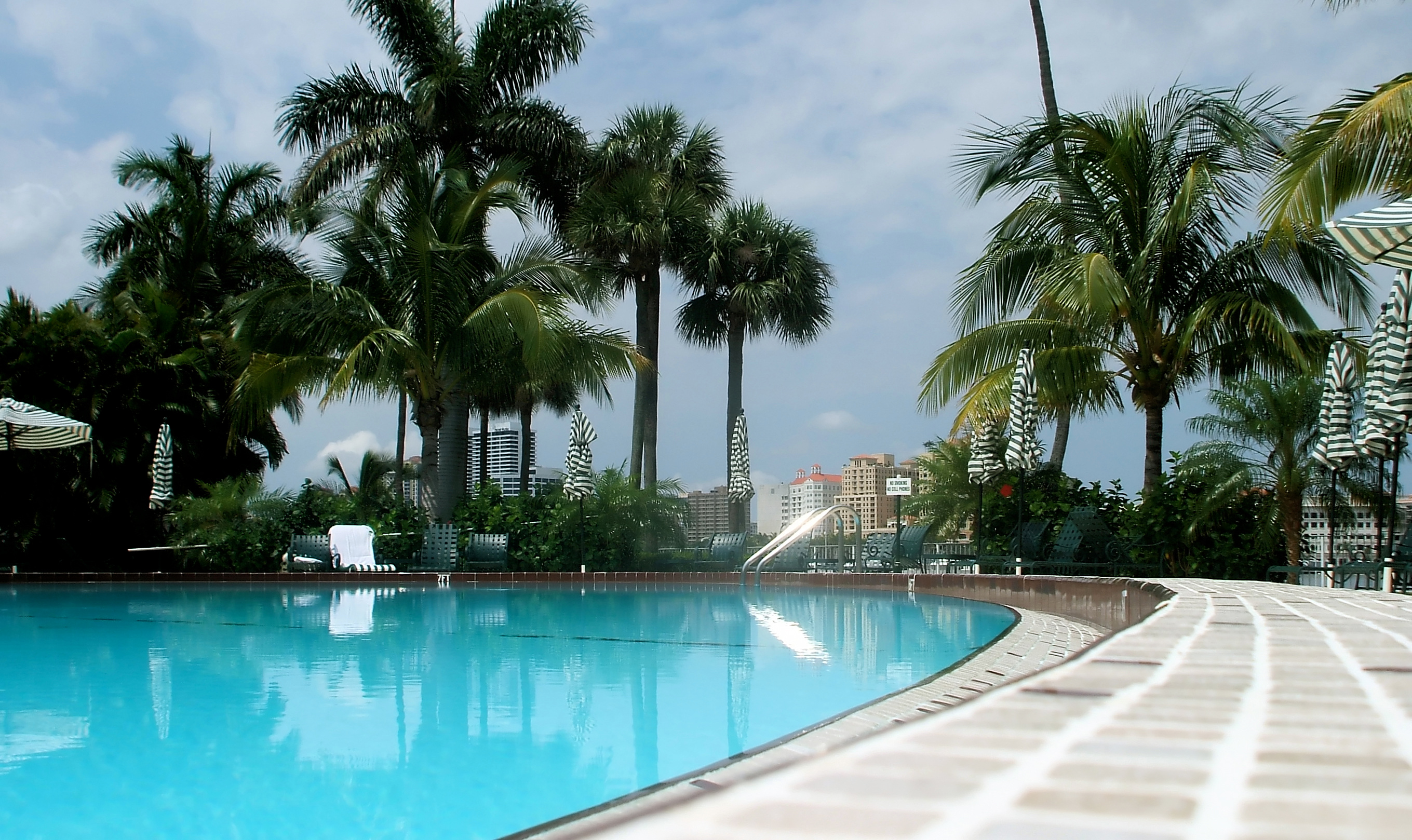 7. SECURITY
Ample security should be a top priority when looking for luxury condos to buy. For example, in addition to manned gatehouses, and or 24hr security guards, most condo developments also feature a 24-hour camera and video surveillance in well-lit areas, locked exterior doors, etc. These are designed to guarantee security to residents and their property.
8. SOCIAL ACTIVITIES
Does the condo feature social activities for both adults and children? Community living is what makes condo living enjoyable. Having regularly scheduled activities, to beach, marina, mall, book clubs, pottery clubs, cooking clubs, etc. for adults and fun activities for the kids improve the desirability of luxury condos. The social events don't have to be in-house. Some condo developments offer outside activities such as hiking adventures, visits to the theater, etc.


9. Green Features
Environmentally friendly features are increasingly

a top priority for buyers

. Savvy luxury condo buyers look for energy-efficient appliances, LED light bulbs as well as low-flow water fixtures. These not only have an impact on the environment but also translate to reasonable utility bills for the buyer in the long run.



Take Away
Luxury condos are great as living spaces and investment properties. There are a number of luxury Condominium buildings that are dotted in Fort Lauderdale from Fort Lauderdale to Downtown, as well as near the Galleria Mall, and on N. Federal Hwy. They all have one thing in common, LOCATION, LOCATION, LOCATION. Let us help you find the right location for your luxury condominium.

As luxury agents, you can count on the Tom Wolf Team at RE/MAX to utilize their years of industry expertise, in-depth local knowledge, & relentless professionalism to exceed your highest expectations. Their Mission is to bring our years of success & experience to the table to guide you through & help you get the most out of your home sale. We accomplish this by leveraging some of the most cutting-edge marketing tools available to agents to get your property maximum market exposure. By working with us, we guarantee you will get top dollar value for your home. If you are looking to sell a luxury property, please visit Luxury Website and find out how we help our luxury clients.