Step one: Find Professional REALTORS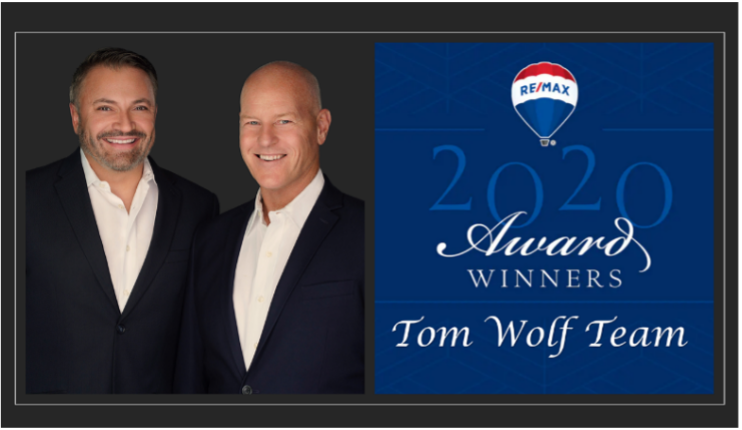 They have been helping Sellers, Buyers
and Investors in Fort
Lauderdale, Oakland Park, and Wilton Manors since
1999. The
Fort Lauderdale area Real Estate market is one of the most challenging in the
country. You want to make sure you have a
Realtor with knowledge and experience. The
Tom Wolf Team base their success on a simple philosophy that every
client should feel confident when buying and selling a home. That is why they provide
and ensure all their clients have and understand all the information needed to
sell and buy real estate. They measure
their success not just because they consistently are one of the Top 10
Producers at RE/MAX or by the number of awards they have been awarded like inducted
to the Hall of Fame at Remax. Instead, they measure their success by the number of referrals they receive from past
clients, Neighbors, Friends, and Family. Let them provide you the confidence you need when you are looking to sell or buy
real estate. Their experience and negotiation skills will put you in the best position to sell or buy your property.
STEP2: Understand Your Home Buying Goals and Requirements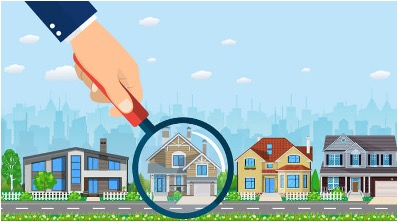 Knowledge and Communication are necessary for you to succeed
in finding your dream home. They will meet with you and review your goals and
requirements and have you consider items that most buyers do not think of when
buying a home. This will allow them to find and show you the perfect home that meets and they hope exceeds your criteria. Contact them today or visit their website today to start the process.
STEP 3: Finding the Perfect Home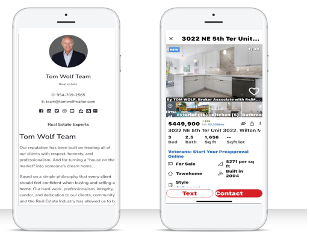 Do you like doing your own searches?
Ever wonder why when you find a place on Zillow you soon find out it is under
contract or has been sold? It is because
Zillow imports their data from the Local MLS and it is not in real-time. Tom
Wolf Team will provide you direct access to their local MLS. This will give you real-time search results. You can also, go directly to their website so you can
efficiently collaborate with them and they can quickly locate the properties
you are looking for.
Free Professional Searches
They can also do the search for you. Their Search allows them to provide you a full-featured search tool. As Realtors they have access to a larger
property database and the local knowledge to find you the perfect home.
Their MLS system cover, Broward, Palm Beach, Miami Dade, and St. Lucie Counties.
Step 4: Making an Offer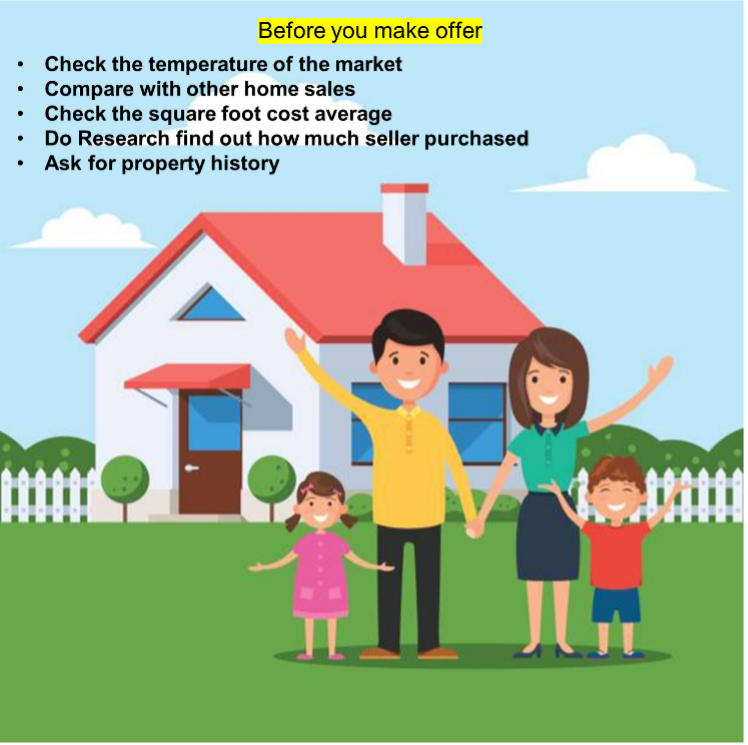 What you should also know is that they will
periodically review your requirements and goals with you to ensure you are buying
the right property. Once
you have found the perfect home, how do you go about ensuring you are getting a
good deal and will not overpay? With over 20 years' experience, their contract
negotiation process is one of the best in the Real Estate market. They have taught and continue to mentor new
agents on Contract Negotiations. Before
making an offer to buy the home, they provide you with a comprehensive CMA
(Comparative Market Analysis), this will help understand the value of a property
and help with making the offer. They also collect the necessary data that is
available on the property, which will include the seller motivations and needs,
the local neighborhood trends, and foreclosure status (if applicable), as well
as Tax records. With the right CMA and the additional information in hand, they then
will submit a real estate purchase agreement (offer) on your behalf and begin
negotiations with the seller.

Their experience and skills in preparing the offer increase the likelihood you will acquire the property without overpaying.
Step 5: Getting to the Closing Table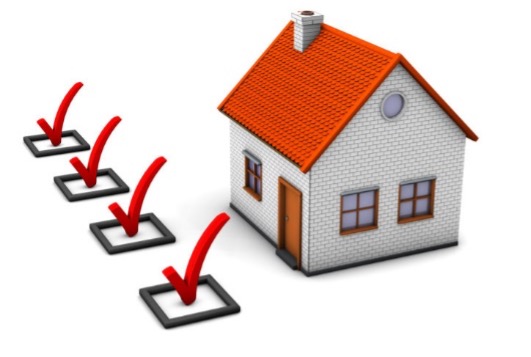 Getting the contract accepted is one thing, closing is another. And there are plenty of moving pieces, each
with its own hurdles that need to happen between getting the contract accepted
and closing on the property. They will
be here to orchestrate, organize and assist you with each of them. As top
producers in the Fort Lauderdale area have systems in place to schedule
tasks, monitor deadlines, and have contingencies and required forms that are
needed at the drop of a dime.
Below is a small list of the activities that need to happen within a certain time frame and contingencies.
Loan Application,

Conditions and Buyer's Credit

Property Inspection
Survey and Homeowners Documents
Title Documents
Appraisal
Insurance policy in place at Closing
Loan Approval
Tom and his team are here to help you when you are looking to Buy Real Estate in the Greater Fort Lauderdale area. Let them help you with your purchase. Contact Us
Popular Fort Lauderdale Neighborhoods

Las Olas

Las Olas Isle

River Isles/Idlewyld

Landings

Rio Vista

Cole Hammock

Sailboat Bend

Galt Mile

Central Beach

Bay Colony

Flagler Village

Middle River

South Middle River
Tags: #homebuyer, #realestate #fortlauderdalerealestate #fortlauderdalehomebuyers, #Oaklandparkhomebuyers, Wilton manors REalEState