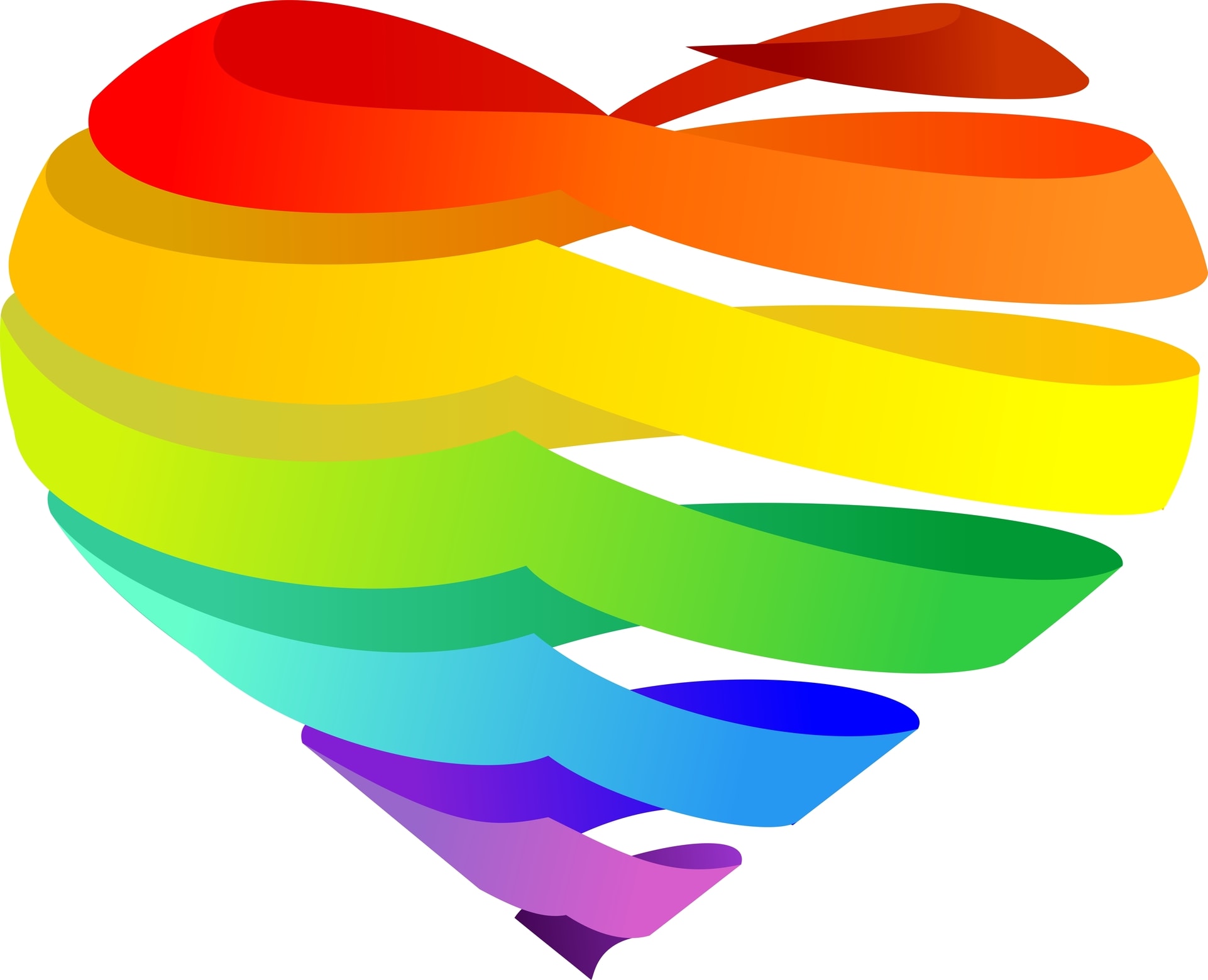 Gay Fort Lauderdale Realtor
For over 20 years The Tom Wolf Team has been assisting the LGBTQ community with Selling, Purchasing, Investing, and Leasing their homes in the Fort Lauderdale Real Estate Market. In the early years, we were one of the first in the area that advertised ourselves as Gay Fort Lauderdale Realtors. A lot has changed over 20 years...
We began advertising ourselves as Gay Fort Lauderdale Realtors in the Fort Lauderdale Area for the simple fact of letting the LGBTQ community know they had one of their own in the business. And we could assist them in renting, buying, or selling a home. Today we find there is no longer a need to specifically advertise ourselves as Gay Fort Lauderdale Realtors. The world has involved Buyers and Sellers gay or straight use gay or straight realtors. The way it should be...
If you are in the LGBTQ community or an ally and just feel more comfortable having a gay Realtor representing you. We would love to have the opportunity to help and answer any of your questions. We are award-winning agents that continually are Top Producers in our office and were awarded the annual Platinum Club Team award at RE/MAX.
Please contact us to assist
Tom Wolf Team at RE/MAX Experience
Gay Fort Lauderdale Realtors
Tags: #GayFortLauderdaleRealtors #gayoaklandparkrealtors #gaywiltonmanorsrealtors #gaysouthfloridarealtors