Happy Holidays 2020 Season
Wishing our all our friends, family, Clients and all Greater Fort Lauderdale Home Owners and and Home Buyers a Safe, Healthy and Happy Holiday 2020 season.
If you or somone you know is looking to buy or sell real estate in the Greater Fort Lauderdale area please let us know. We would love to help.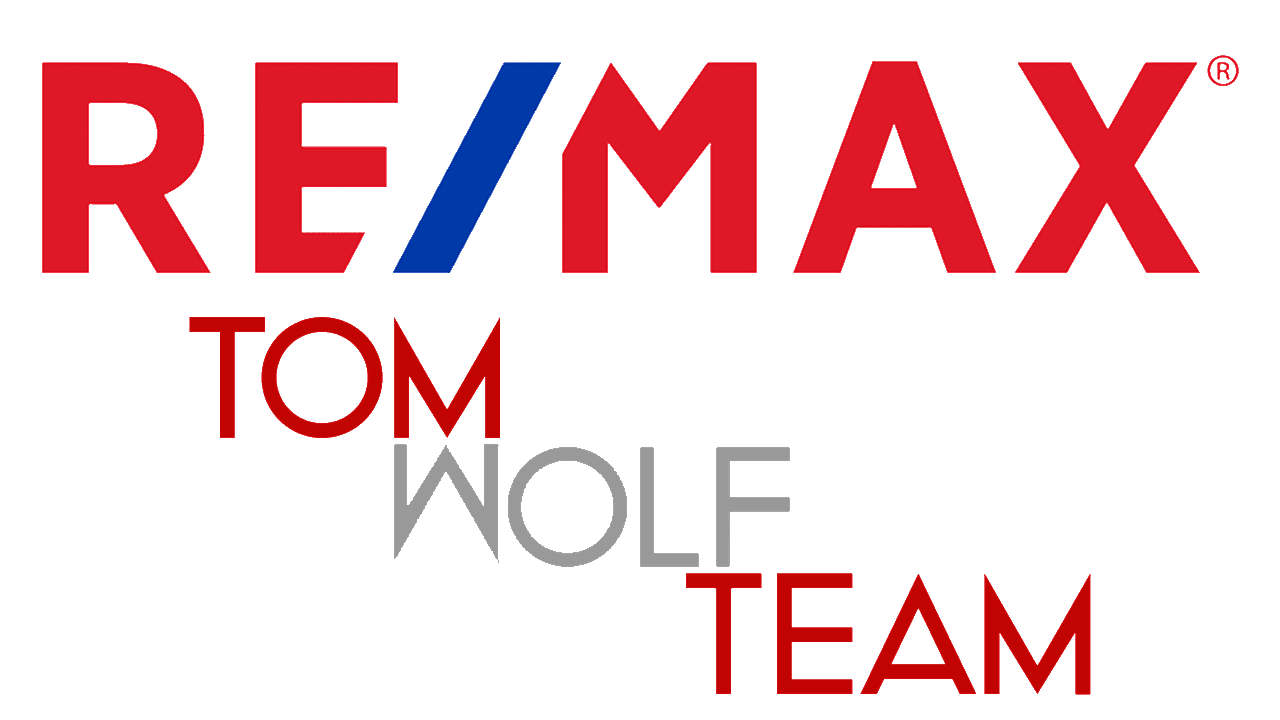 954-709-2565
TEAM@TomWolfRealtor.com