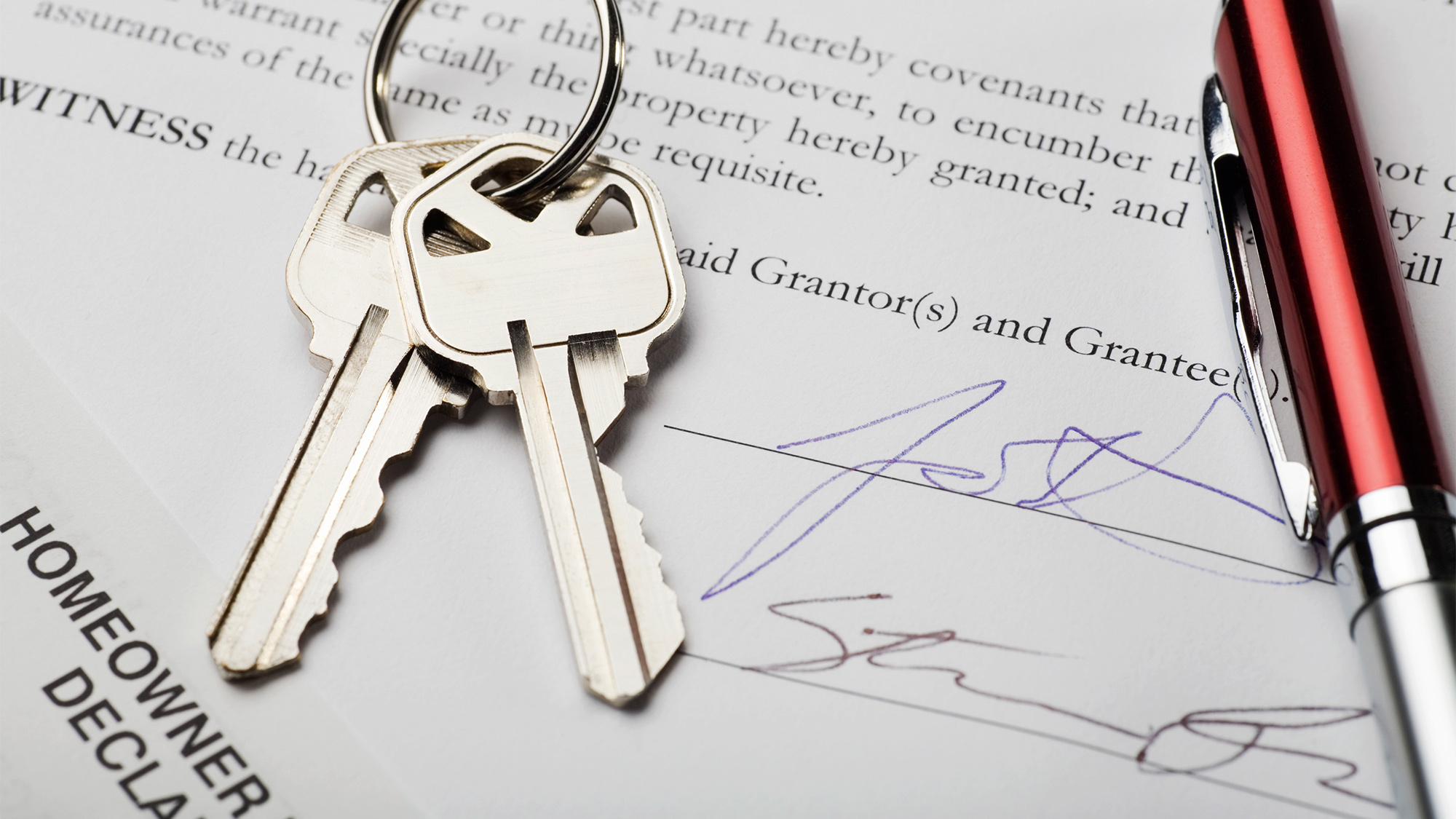 53% of HomeBuyers Now More Committed – but 20% Are not.
Stay-at-home orders changed the way many Americans think about "home," and a study found that 80% of pre-pandemic buyers still hope to become homeowners.
NEW YORK – The pandemic changed things, but for a majority of homebuyers, it made them more committed than ever to owning a home.
According to LendingTree, 53% of home buyers are more likely to buy a home in the next year as a result of the COVID-19 lockdown, and an additional 27% say they're still planning to move forward, though the lockdown hasn't changed their timeline.
However, the pandemic and its economic impact have made 20% of buyers less likely to buy a home in the next year, according to the study.
The potential homebuyers overwhelmingly agreed that they would be willing to move to take advantage of record-low mortgage rates, although LendingTree said many young or first-time homebuyers were worried about qualifying for a mortgage. Another motivating factor for 28% of buyers was the need for more space after months of stay-at-home orders.
Meanwhile, the pandemic accelerated the integration of technology into real estate. LendingTree found that 61% of homebuyers have toured a property virtually over the past two months, and another 33% plan to tour a home virtually. In addition, 53% of first-time buyers said they would buy a house without an in-person tour, while 18% of repeat buyers said they would do the same.
Source: HousingWire (06/04/20) Falcon, Julia
© Copyright 2020 INFORMATION INC., Bethesda, MD (301) 215-4688