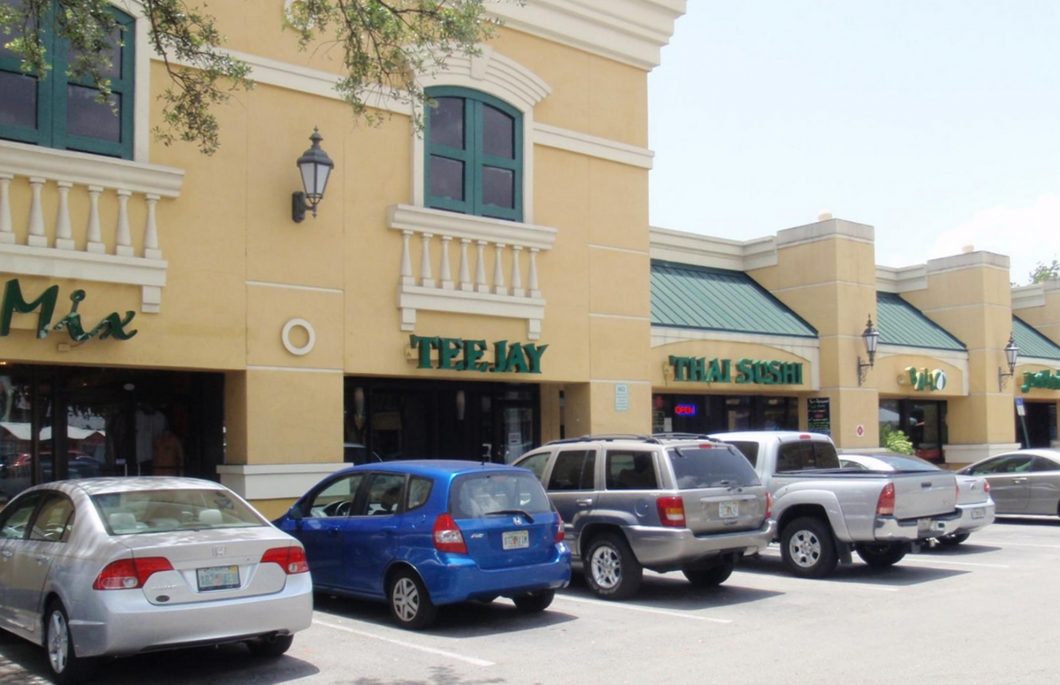 A venture between two Miami based Developers have acquired the Shoppes of Wilton Manors. The venture is between venture Terra and Grass River Property. Both Developers have had successful track record in Broward County. And this purchase seems like it will continue the successful trend. Both firms are on record saying that the Shoppes of Wilton Manors property is in a central location and strong mix of neighborhood retail tenants made it an attractive combination,
Both firms see an opportunity to create even more value at The Shoppes of Wilton Manors to make physical upgrades that will improve the experience for area residents and drive additional traffic to the retail tenants.
Residents and Business owners are looking forward to the new physical upgrades, these two developers will make.
Tom Wolf Realtor