Fort Lauderdale Gay Real Estate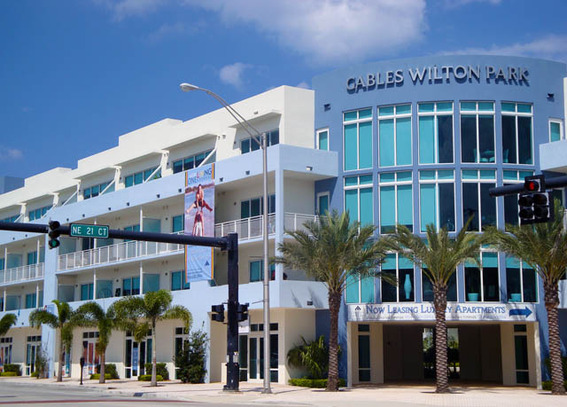 There is so much to do in Fort Lauderdale for the Gay and Lesbian Community that will make you want to visit or even live in Fort Lauderdale or Wilton Manors. The Fort Lauderdale Gay Real Estate market and Surrounding area is HOT. Fort Lauderdale has one of the largest concentration of gay households of any major US city, with about 3%. Recently Fort Lauderdale has been rated the 2nd most accommodating place to live for LGBT seniors.
Wilton Manors was names the "Second Gayest City" in the US. With a large percentage of residents identifying as gay, lesbian, bisexual or transgender. Wilton Manors also known as Island City is a family-friendly neighborhood with beautiful homes and schools, great shopping, dining, beautiful parks. It is a wonderful place to live and work with both new commercial and residential development. And the cities new project of revitalizing the major ave of Wilton Drive into more of a pedestrian friendly street. We will be expecting more dining and retail spaces to open on Wilton Drive.
Start your Fort Lauderdale Gay Real Estate search right now on Toms Wolf Free MLS tool at www.TomWolfRealtor.com. You can also sign up for New Listing Emails so you'll be first to know when a property has hit the market. Or, Email Tom and let him know what you're looking for. If you'd rather chat on the phone, give Tom a call at 954-709-2565 and he'll be happy to speak with you directly. Don't forget to visit Toms blog at www.TomWolfRealtor.com/Blog to learn more how he can help you find the perfect place!"