1 - "When is the best time to list my Fort Lauderdale home for Sale?"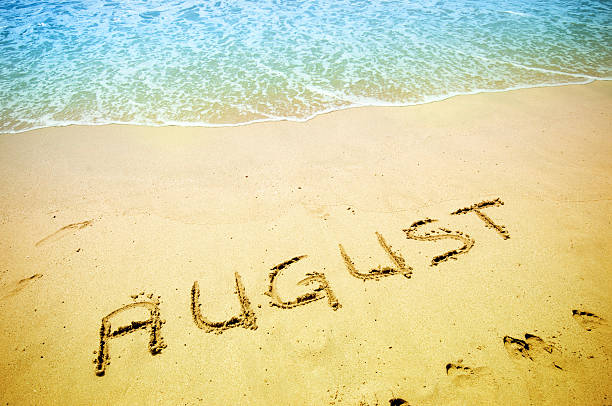 Many people think that the beginning of the year is the best time to list their home. Well, it's not. Surprisingly, it's August. Here is a breakdown of major cities' "Best Time to List" dates: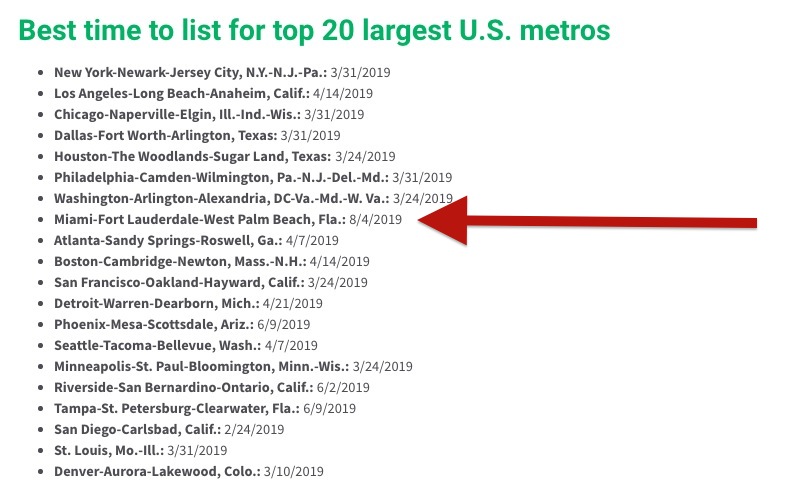 2 - "What can I do to my Fort Lauderdale home to get the most money when I sell?"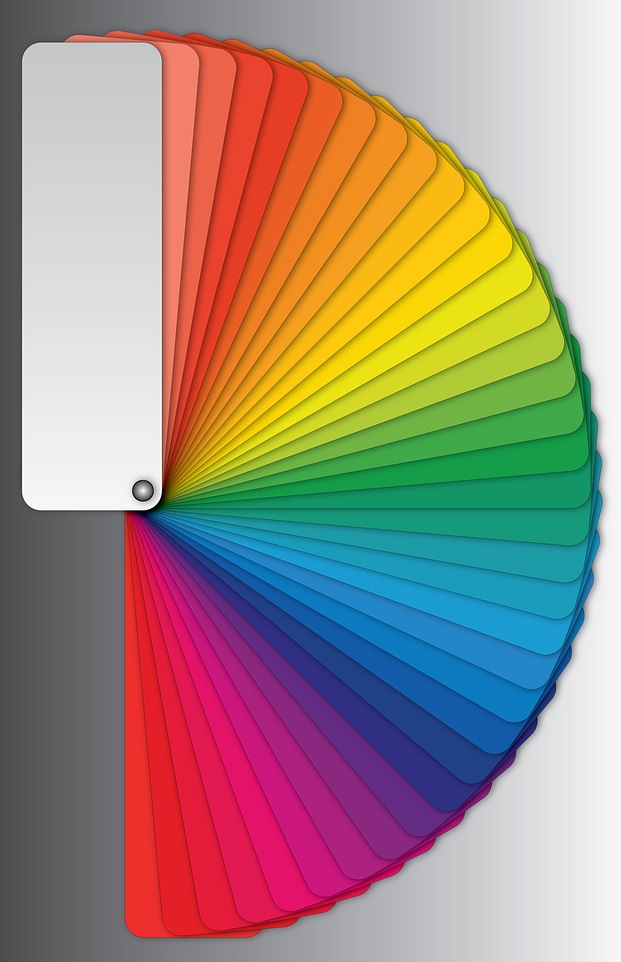 - Pick the right color for your home, Inside and out: Your personal opinion on that bold purple or lime green for your living room or bedrooms may not be the choice of that potential buyer. In fact it may turn the buyers off and leave a a bad vibe about your home. Most often, shades of white are the typically the best option. It is easy on the eyes of the buyers and helps them with visually seeing their furniture and family inside the home.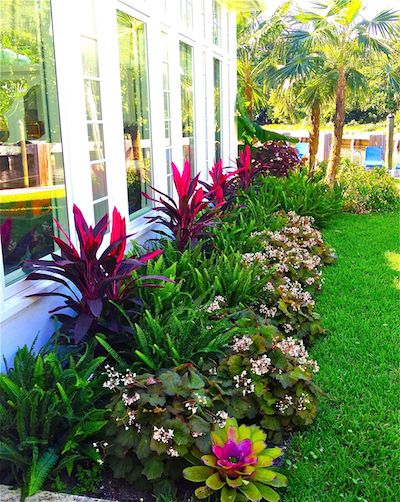 - Some miner landscaping: Be sure to mow that grass, trim those hedges, and maybe add a few nice plants in the front yard and back to spruce up the yard as a whole.
- Spend money on the rooms that matter: Kitchens and bathrooms typically sell a home. If you can't afford a remodel, less expensive updates can definitely help, like new light fixtures, new faucets and some fresh paint. Maybe even change out that shower curtain with a new glass door for that shower/bath tub.
- Curb appeal is so important: Many buyers drive by the homes first when their agent sends them new listings. Make sure that potential buyers are so impressed with the curb appeal of the front of your home, that they want to make an appointment to see the inside. Clean up clutter in the front yard, trim the landscaping (see above), add nice curtains for those windows, and maybe even paint that front door so it looks fresh and new.
For more help with selling your your Home in and around Fort Lauderdale, Contact Tom Wolf for the best help in getting you the most money for your home.