02/22/2019
So many Wilton Manors Residents, and many in the GLBT community in general, continuously have great ideas for our community and about projects that would make our community better. "A Hotel in Wilton Manors", "A parking structure to help with the lack of available spaces" and many are eager for the current redesign of Wilton Drive itself.
These projects would definitely make life better in the community for the majority, but what about our elder brothers and sisters that are having a hard time with their ability to stay in the heart of our community due to their lest than average income or due to their disability.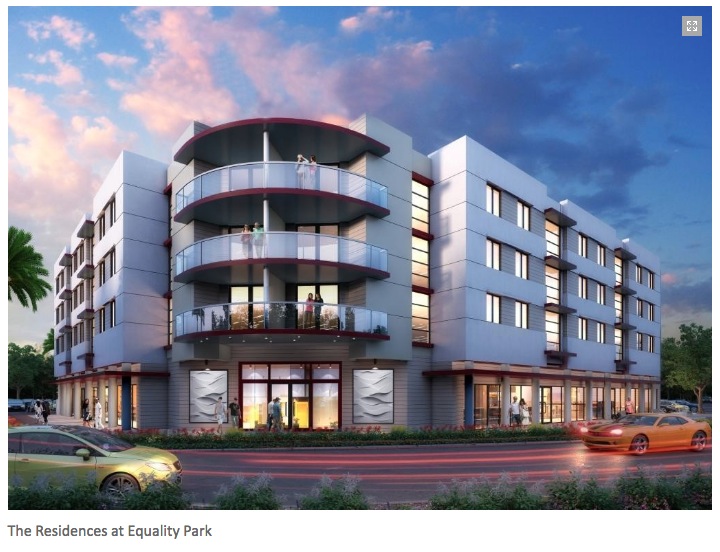 So Carrfour Supportive Housing is proposing a housing development on the site of The Pride Center at Equality Park, 2040 N. Dixie Highway.
The project would include 48 apartments in a four-story building on the northwestern part of the property for residents age 55 and older. Of those homes, 34 would be set aside for seniors with a disabling condition.
The project was approved by The City of Wilton Manors back in August and is shooting to be completed in 2020.
What a wonderful addition of support to have here in our community.

Tom Wolf - Re/Max Experience -
954-709-2565