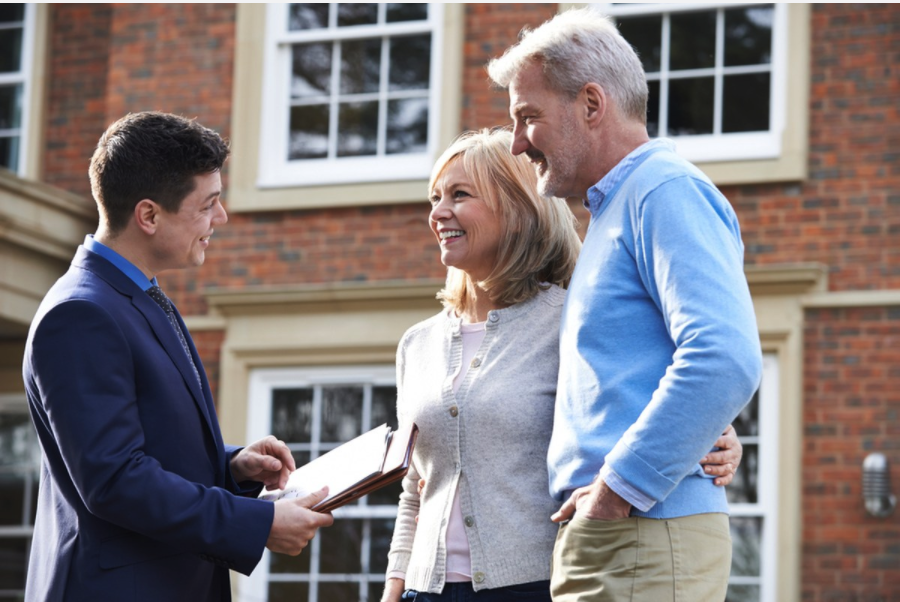 Time to Contact a Fort Lauderdale Realtor
While house hunting TV shows tour the neighborhood, close the deal and throw a housewarming party in 30 minutes, real life is not as streamlined. If you're in the process of buying a home, here are signs it's time to call a Fort Lauderdale Realtor.
1. You believe everything on the internet
While you can view tons of listings online, not all of the information is accurate or up-to-date. You'll see outdated comps, conflicting forecasts and different ratings. With access to the MLS and insight on properties about to hit the market, a Realtor will make sure you're considering all of the homes in your market that fit your criteria.
2. You're juggling a hectic schedule
You don't need to spend time sorting through listings and contacting sellers. An agent will do the browsing so you only visit the homes that best fit your needs and price range.
3. The biggest thing you've negotiated lately was your kids' bedtime (and you lost)
As professional negotiators with years of experience, Realtors know how to create, present and negotiate the best offer. Remember, you'll be going up against another professional negotiator: the seller's agent.
4. You don't know if a neighborhood is on the way up or down
An agent who knows the neighborhood can give you the scoop about local developments and changes that don't always pop up in a Google search. I will also put them in context of larger market forces that could impact the future value of a home.
If you're looking for an experienced professional to guide you through the home buying process, look no further and contact me .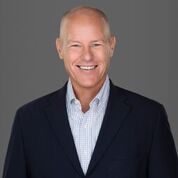 Tom Wolf is a Fort Lauderdale Realtor. Focused on Home Buyers, Sellers, and Real Estate Investments in the Fort Lauderdale area.