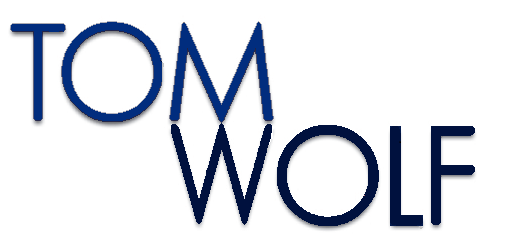 I have exciting news to share: I am changing real estate firms! My new firm is RE/MAX Experience. I continue to remain friends and have high esteem to my previous brokerage firm. As with any move it is sad to leave my old colleagues. I have made great friendship and hope we can continue to do business together. I am really excited about my move to RE/MAX Experience. As most of you know I had been with the Re/Max brand previously and was inducted into their hall of fame back in 2009. RE/MAX Experience will allow me greater ways to network provide additional flexibility, independence, and give me access to additional creative ideas to cultivate and grow my business. All of this will allow me to better my serve client needs. Many clients know me for providing service above and beyond that of my peers. Now, with my new firm, I can offer an even higher level of service. As you may already know, my services include:
Fort Lauderdale Real estate sales
Fort Lauderdale Real estate purchases
Fort Lauderdale Real estate home staging
Local real estate market reports
Local real estate market expertise and guidance
Fort Lauderdale Real estate professional referrals (for those moving to another state or country)
Fort Lauderdale Real estate leasing (commercial, industrial, retail, residential)
Fort Lauderdale Real estate investments.
I greatly value the business and personal relationship I have with all my clients and and hope that you will consider contacting me for any of your future real estate needs. My updated contact information is below.
Best Wishes,
Tom Wolf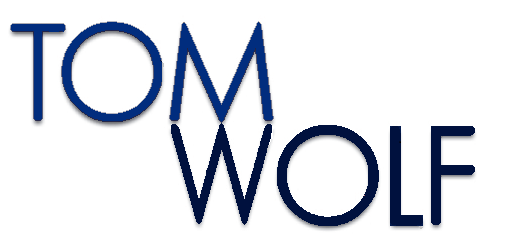 1103 NE 26th St
Wilton Manors, FL 33305
tom@tomwolfrealtor.com
954-709-2565