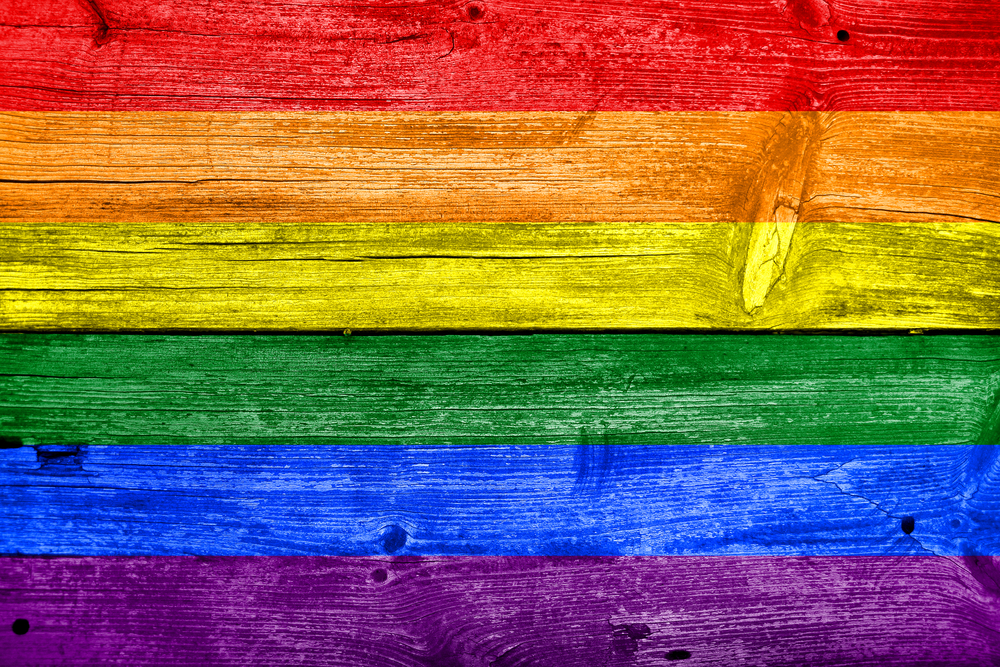 Gay and Lesbian Wilton Manors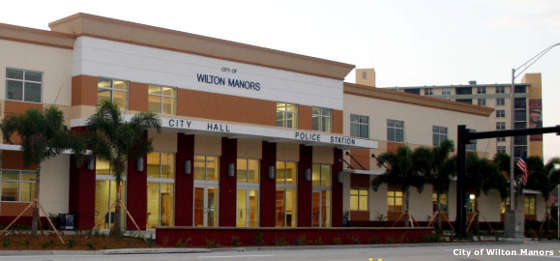 Wilton Manors (affectionately known as WilMa) is a city within the larger city of Fort Lauderdale. Wilton Manors, #WilMa, it is one of America's largest year-round populations of Gay and Lesbian residents. Wilton Manors was the second city in the country (after West Hollywood, California) to elect a Gay-majority city council.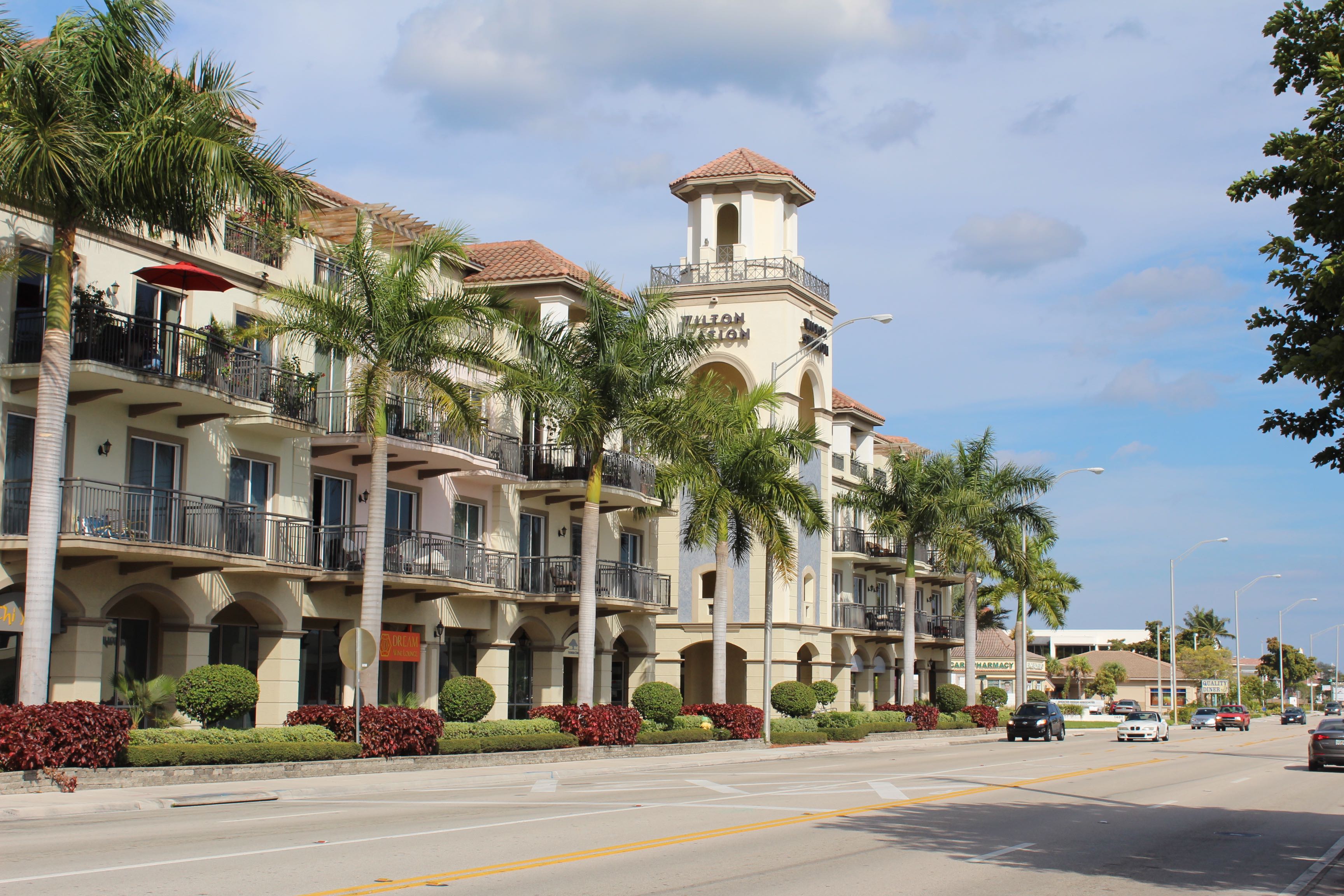 In the past decade downtown Wilton Manors has been revived with new Town Homes and Condos and new Residential Rental Apartments. The main drive Wilton Manors Drive is nearly one mile long corridor of Gay and Lesbian owned, shops, restaurants, bars and nightclubs. The main street, is closed several times a year for Street Fair LGBT events like the Stonewall Pride Wilton Manors in June and Wicked Manors, a Halloween event that attracts tens of thousands of costumed revelers from all over the world.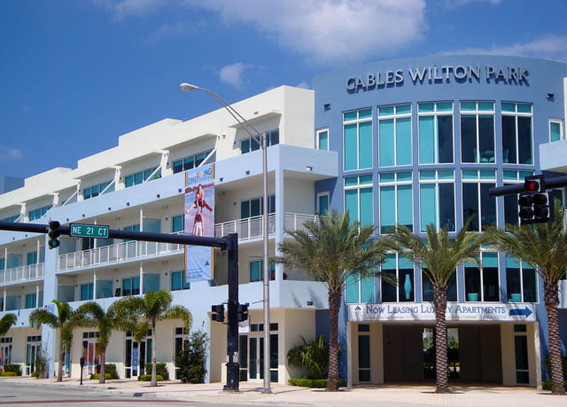 Broward County is home to over thousand of restaurants and over one hundred nightclubs (1/3 of them are Gay or Lesbian oriented). Several of the nightclubs are located in downtown Fort Lauderdale's Arts & Entertainment district, but most LGBT establishments are located in Wilton Manors, the "Gayborhood of South Florida."

Additional Gay Links
Tom Wolf is a Gay Fort Lauderdale Realtor serving both the LGBT and Straight communities.
Tags: #GayFortLauderdaleRealtor #GayFortLauderdaleRealEstateAgent