Victoria Park/Gateway Gay Fort Lauderdale Neighborhoods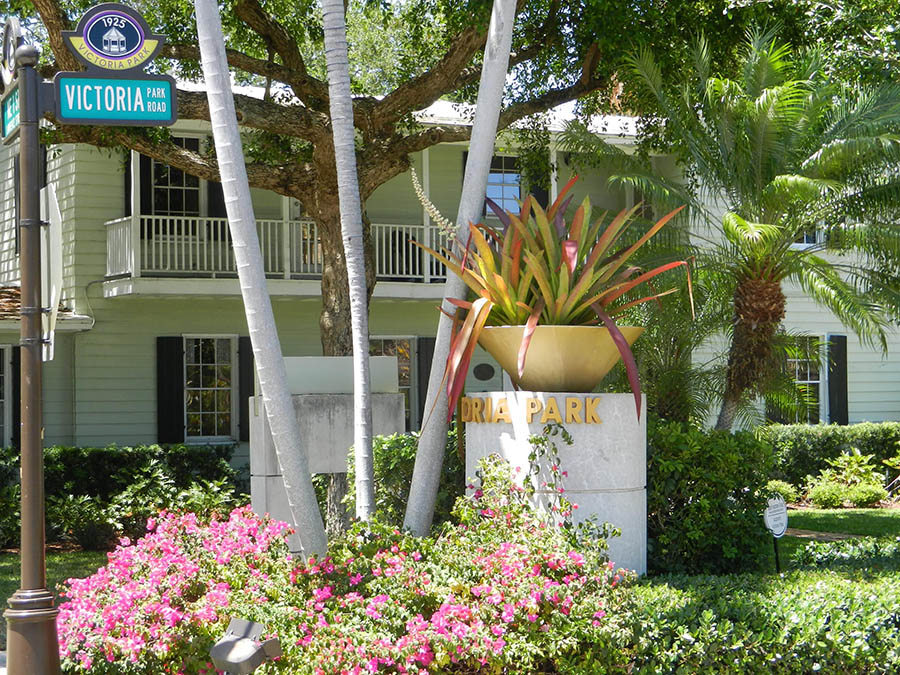 Fort Lauderdale's Victoria Park and Gateway neighborhood shopping and dining area have been anchored by the Gateway Theater for over a half century. The Classic Gateway Cinema's 4 screens show current Hollywood films along with a selection of art, independent and foreign films, attracting a Gay clientele into the neighborhood and the crowds spill over into the restaurants, making this one of Fort Lauderdale's premier dining areas. With only one chain restaurant (Subway - you'll have to find it without our help) local restaurateurs dominate the area and serve everything from Thai, Italian and Japanese to Southwestern and Spanish. Recent restaurant additions have cemented the neighborhood's long-standing reputation as an LGBT destination.

In recent years the area has seen an influx of high end home and garden design enterprises take over the occasionally vacant storefronts. All of the shops in the Gateway neighborhood are very Gay friendly and large number are Gay owned and operated.

In 2009 AIDS Healthcare Foundation (AHF), organizers of the Florida AIDS Walk and Music Festival, opened their flagship Out of the Closet Thrift store on the Southwest corner of Gateway's main intersection, Sunrise Boulevard and Federal Highway. The thrift store helps fund AHF's local operations, providing HIV screening and other medical assistance to residents of the Fort Lauderdale and Wilton Manors LGBT communities.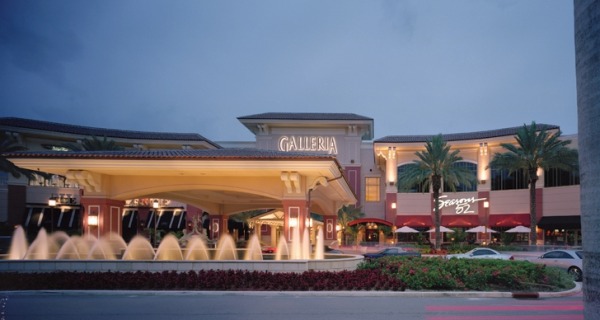 Just a couple of blocks east of Gateway on Sunrise is the Galleria, a mall that includes Neiman Marcus, Macy's, H&M, Apple and a number of other retailers and chain restaurants. Gateway is also located midway between the Wilton Manors LGBT nighlife & entertainment district and the Fort Lauderdale Beach LGBT guesthouses, making it a convenient place to grab a bite or spend sometime shopping.

Additional Gay Links
Tom Wolf is a Gay Fort Lauderdale Realtor. Focused on Home Buyers, Sellers, and Real Estate Investments in the Fort Lauderdale area.