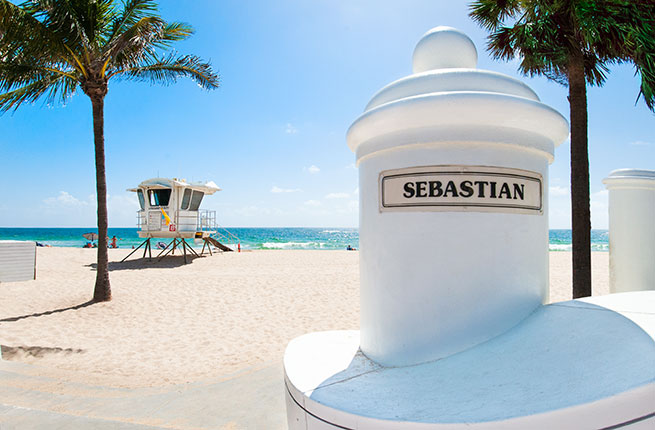 The Gay and Lesbian scene on Fort Lauderdale Beach began the day that Connie Francis first sang, Where the Boys Are. Of course, The Boys, were flocking to Fort Lauderdale Beach before the 1960 movie made it fashionable, and famous. The Gay guesthouse scene gained momentum in the mid 1980's and today the Gay guesthouses outnumber their straight counterparts.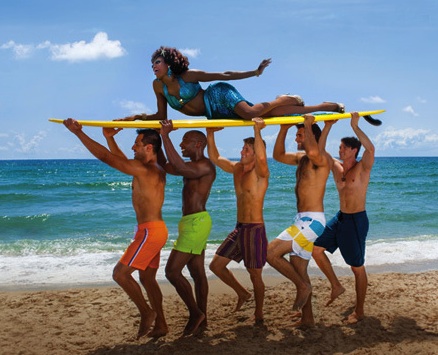 Fort Lauderdale Beach is home of the Florida AIDS Walk and Music Festival, and two LGBT beaches, the most popular is the Sebastian Street Gay Beach and the other, smaller beach, is at 18th Street.
Just a few blocks over the Intracoastal waterway is the Gateway neighborhood with shops, restaurants and the Gateway Cinema, an art theater showing first run Hollywood blockbusters alongside art, international and films of LGBT interest. A little further away is the Wilton Manors with an abundance of LGBT bars, mega-clubs, restaurants and several annual street festivals including Stonewall Summer Pride and Wicked Wilton.

Additional Gay Links
Tom Wolf is a Gay Fort Lauderdale Realtor serving both the LGBT and Straight communities.
Tag: #GayFortLauderdaleRealtor