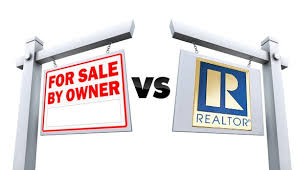 The rate of For Sale By Owner (FSBO) homes has been decreasing steadily for the last decade. In 2016, FSBOs accounted for just 8% of home sales.

Why do 87% of home sellers use an agent to sell their home?
Today's buyers are web-savvy, and expect homes to be marketed on national home search sites that FSBO sellers often forget about. Agents can also help with negotiation and to streamline the closing paperwork. Plus, sellers who use an agent usually make more on their home sale, even after paying an agent's commission.
But don't take my word for it — there are plenty of stats showing that hiring an agent is the smart choice. Check out these facts about hiring an agent vs. selling your home FSBO.

Helpful Resources for Selling your home
1. Name your Selling your price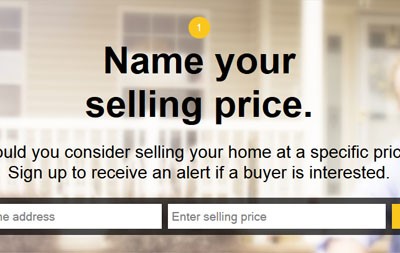 Receive an alert if a buyer is interested in your home at a specific price.
2. Smart Home Price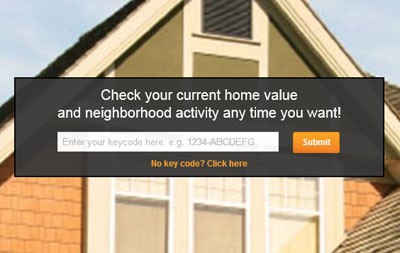 Check your current home value and neighborhood activity any time you want.
3. 7 Seller Tips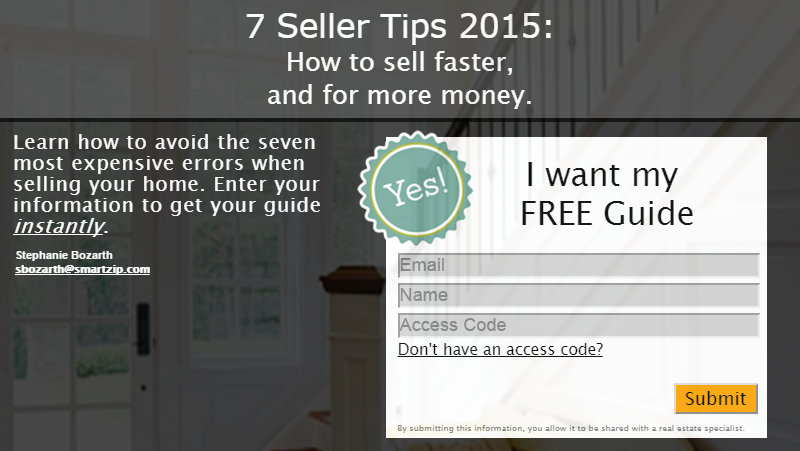 Learn how to avoid the seven most expensive errors when selling your home

Tom Wolf is a Fort Lauderdale Realtor. Focused on Home Buyers, Sellers, and Real Estate Investments in the Fort Lauderdale area