As a Fort Lauderdale Realtor for close to 20 years. I have helped clients, buy, sell and invest in Fort Lauderdale Real Estate. Over my next few blogs. I am going to high light various Fort Lauderdale and surrounding city neighborhoods.
The first neighborhood I am highlighting is the Floranada Ridge neighborhood.
In Oakland Park, Florida, you'll find the community of Floranada Ridge neighborhood. Here is a map of the neighborhood called Floranada Ridge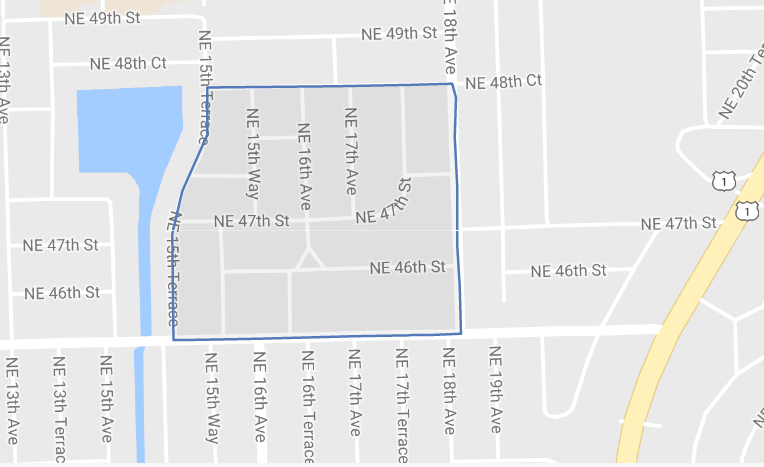 Homes in this community are mainly single-family homes. They were built between 1954 and 1969. These homes offer 2 to 4 bedrooms and 2 to 4 bathrooms. Residences range in size from 1419 to 2866 square feet in living space.
Tom Wolf is a Fort Lauderdale Realtor. Focused on Home Buyers, Sellers, and Real Estate Investments in the Fort Lauderdale area.