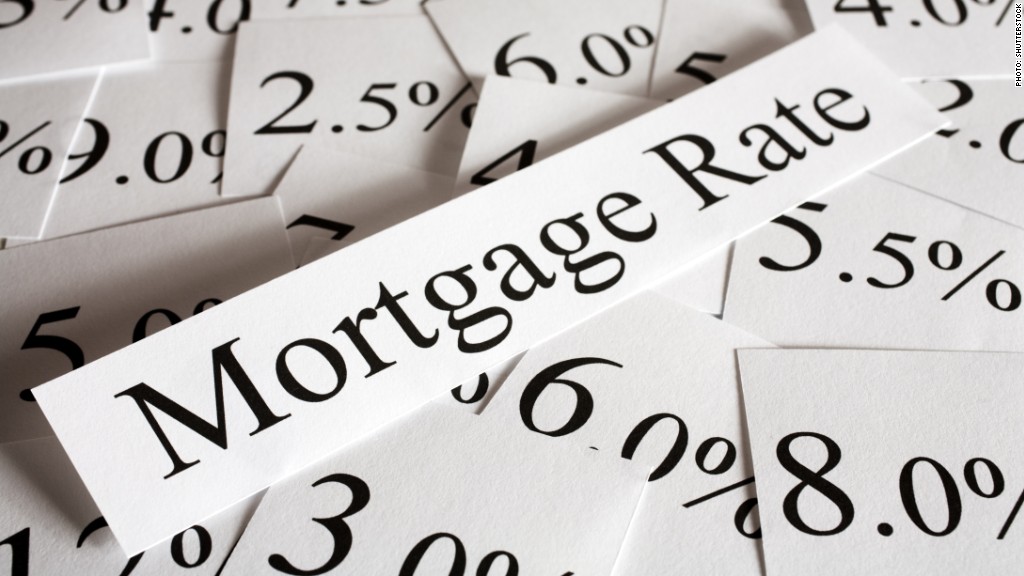 Mortgage Rates Advance Wedensday 11/16/2016
Multiple key mortgage rates notched higher today. The biggest news was the spectacular increase in borrowing costs for fixed-rate 30-year mortgages, but it's also worth noting that 15-year fixed rates were higher, as well. Meanwhile, the average rate on 5/1 ARMs also inched up.
Rates for mortgages change daily, but they continue to represent a bargain compared to rates before the Great Recession. If you're in the market for a mortgage, it could be a great time to lock in a rate. Just make sure you've looked around for the best rate first.
Bond markets managed to scrape together a day-over-day improvement by a very small margin. 10yr yields closed 1.6bps lower and Fannie 3.5s gained a paltry 1/32nd of a point. That isn't the sort of thing that would typically be exciting to mortgage market participants, but many will make an exception today
Economic data was in our favor today, but trading activity noticeably favored other cues. The weaker Producer Prices and Manufacturing data played a small role in reinforcing the trading that was already occurring for other reasons. The NYSE open and the European bond market close were focal points for US bond market gains.
Contact Tom Wolf to put you into contact with a number of the mortgage professionals he works with.
Tom Wolf is a Fort Lauderdale Real Estate Agent. Focused on Home Buyers, Sellers, and Real Estate Investments in the Fort Lauderdale area.
Tags: #mortgage rates #tomwolfrealtor #fortlauderdalerealestateagent #fortlauderdalerealestate