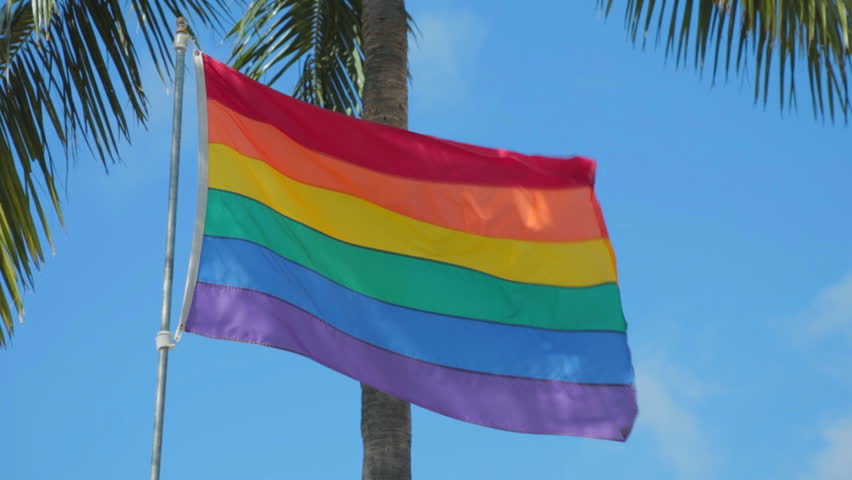 Recently released data from the 2012 U.S. Census revealed which cities have the highest concentration of same-sex couple households (among cities with a population of 65,000 or above). The surprising frontrunner? Fort Lauderdale, Fla., where same-sex couples make up a whopping 2.8 percent of total households.
The Florida beach town has long been a destination for the vacationing LGBT community.
The real jaw-dropper, however, comes with a switch-up between two much larger cities. With 2.5 percent same-sex households, San Francisco came in a close third (third!) to Seattle, where gay households are suddenly booming. The city leaped from an estimated 1.7 percent of households in 2011 to 2.6 percent, according to recent data, nudging San Francisco from its cherished gay pedestal.
"Most same-sex couples, in choosing a place to live, want what other families want— affordable housing, more space, good schools. Fort Lauderdale Real Estate has that to offer to gay and straight couples alike.

Exerpts were used from the Huffington Post

Tom Wolf is a Fort Lauderdale Real Estate Agent. Focused on Home Buyers, Sellers, and Real Estate Investments in the Fort Lauderdale Real Estate.

Tags: #Gay #FortLauderdaleRealEstate #gaycouples #gayhousing
Real Estate Strategies to sell your home in the Fall in the Fort Lauderdale Real Estate Market