Real Estate Strategies to sell your home in the Fall in Fort Lauderdale Real Estate Market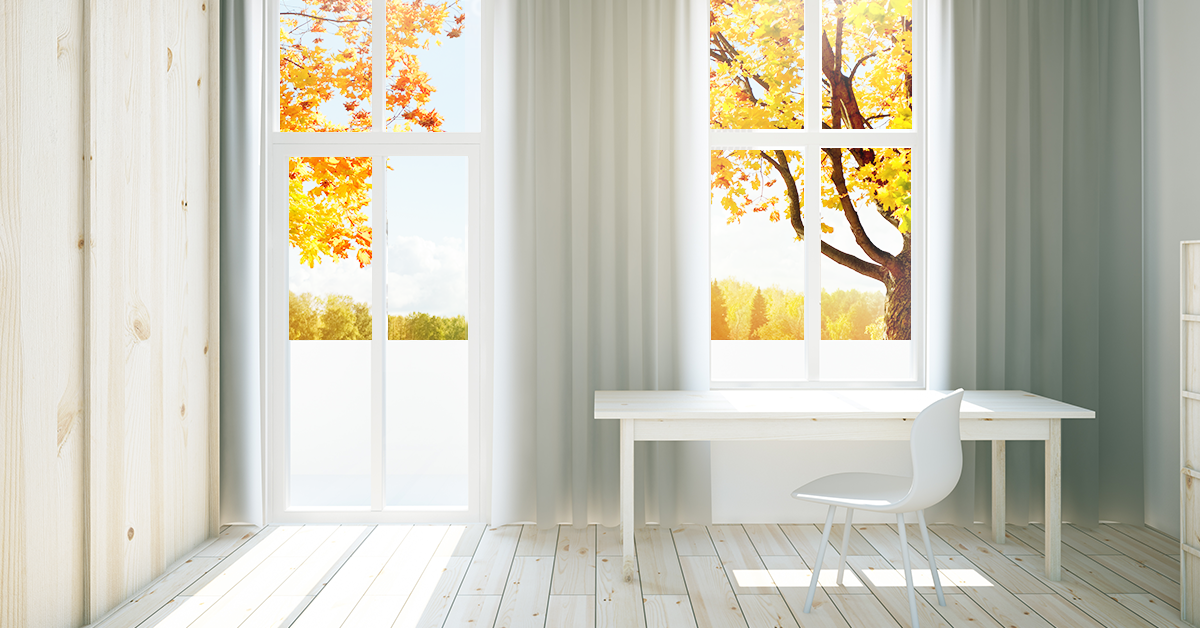 Fall is arriving in Fort Lauderdale, and a good agent should expect the unexpected, but I can make your life a little bit easier by helping you to prepare for what you know is coming. This time of year, it's fall. The approaching new season will bring in a new set of seasonal changes that may affect how clients view or feel about your open house. Here, I have outlined a few tips to help you strategically welcome fall with open arms. And help sell your home in Fort Lauderdale Real Estate Market.
Monitor the outside of your open house consistently, since fallen leaves may make a home appear sloppy or unkempt. While you can certainly grab a rake or leaf blower and get to work, consider hiring a lawn care service to come by on a regular basis to take away debris when you're not available. After all, potential home buyers may be taking a look at the home during off hours.
Natural light becomes rarer as the days get shorter. Whenever possible, host your open house in the daylight with curtains pinned back to let in as much sun as you can. However, if clients can only view your home during the evening, invest in extra floor lamps to brighten up the area.
People tend to stay home in colder weather, which means they might not have the opportunity to view flyers posted around the neighborhood. I Work around this by fully utilizing email marketing to capture the attention of every potential home buyer, not just the ones venturing outside.
You may find that business appears to slow down in the fall as families with children tend to stay put for the school year. However, this dip in activity does not affect the value of your home, nor should it discourage you. Instead, I take advantage of this opportunity to enhance my networking and marketing skills. I Attend events and participate in social media groups so that when business speeds up again, I'll have an even stronger foundation than before, and help you sell your home faster.
Tom Wolf is a Fort Lauderdale Real Estate Agent. Focused on Home Buyers, Sellers, and Real Estate Investments in the Fort Lauderdale area
If you are looking to buy, sell or invest in the Fort Lauderdale Real Estate Contact me today.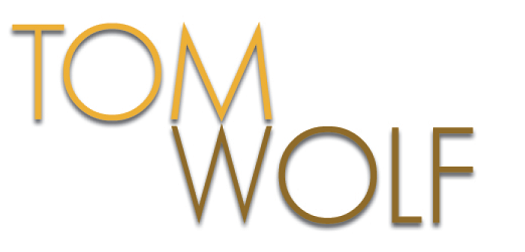 Tags: #FortLauderdaleRealEstate #homesforsale #FortLauderdaleRealEstateAgent #TomWolfFortLauderdaleRealtor