Fort Lauderdale Real Estate good place to buy in 2016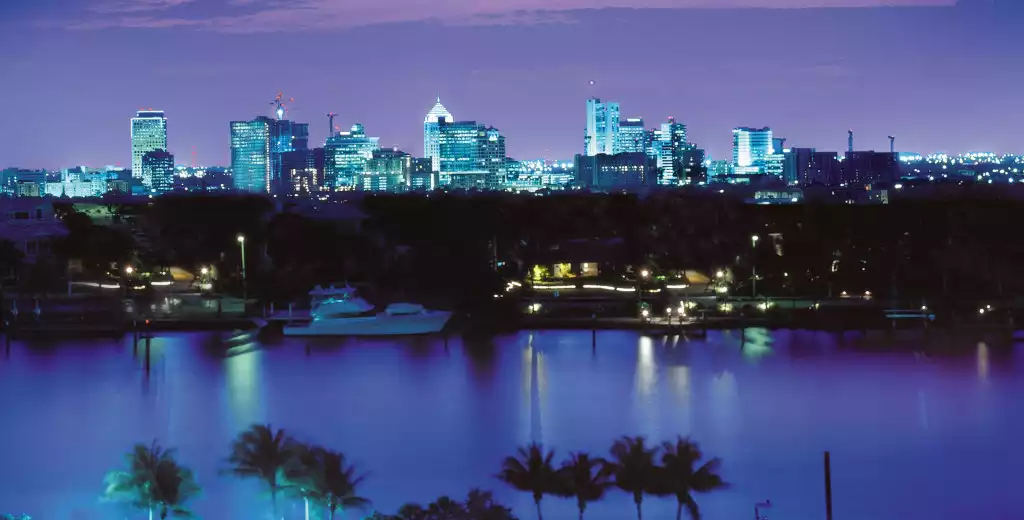 If you're looking to finally purchase a home in 2016, Fort Lauderdale Real Estate is not a bad place to buy. In fact, it might be one of the best.
Forbes Magazine released its 2016 list of Best Buy Cities last week, and Fort Lauderdale was named among them as the eighth best housing market in the country.
To determine the top 20 housing markets, Forbes partnered with Local Market Monitor, a North-Carolina based data company. The firm considered average home prices and local economic factors, as well as other characteristics that make for good investments, in the 100 largest metropolitan areas.
"Each of our Best Buy Cities boasts healthy job growth, strong population growth, and anticipated home price appreciation," writes Erin Carlyle, real estate reporter for Forbes.
With a 20 percent home price growth forecast over the next three years, 3.2 percent annual jobs growth (contributing to Fort Lauderdale also being named one of the best cities to find a job in 2016), and 4.5 percent three-year population growth rate, shopping for a home in the Venice of America sure does sound like a good idea.
With seven cities on the list, Florida, as a whole proved to be providing buyers good value. The six other cities were Orlando (No. 2), Cape Coral (No. 10), North Port (No. 12), Tampa (No. 14), Jacksonville (No. 18) and West Palm Beach (No. 19). And Fort Lauderdale Real Estate (No. 8)
The state's representation on the list may be credited to the national economic recovery and retirees' or vacationers' renewed interest in Florida, according to Local Market Monitor founder Ingo Winzer.
"Since the national economy has stabilized and is growing again, the factors that prompt people to go to Florida have recovered," he told Forbes.
Tom Wolf is a Fort Lauderdale Real Estate Agent. Focused on Home Buyers, Sellers, and Real Estate Investments in the Fort Lauderdale area.