7 easy tips for improving your homes curb appeal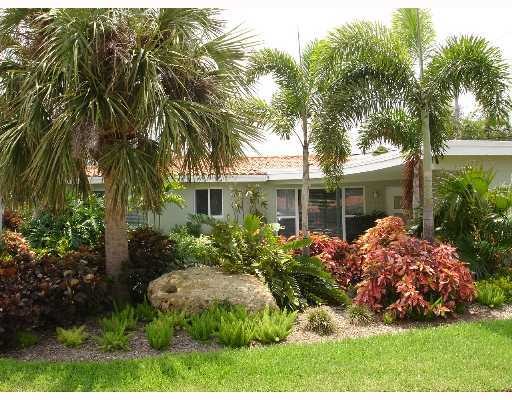 First impressions are everything to potential home buyers. Buying in the Fort Lauderdale Real Estate – and in many cases the decision to consider the purchase is initially based on your home's curb appeal. Take advantage of your next Open House opportunity by presenting your home in its best light. Here are a few easy inexpensive things you can do to quickly shape up your homes exterior:
Tidy-up rake the leaves, sweep your walkways and clear your front steps
Do some Gardening: Weed and plant Seasonal flowers to brighten your landscape
Fix the yard. Mow the lawn and edge the sidewalks.
Get rid of the Clutter. Remove unnecessary items from the front of the house and store garbage cans and gardening supplies neatly in your garage or side of the house.
Freshen-up. Clean the windows, paint the front door, and replace worn doormats and screens.
Make sure it Works: Replace broken door bells, outdoor lighting and wobbly rails
It's Showtime. Take a quick look around and before the start time of your Open house.
And remember…We can give you an outside perspective. We help people like you do every day.
Please do not hesitate to contact me if you, your family or neighbors have real estate questions regarding the Fort Lauderdale Real Estate.
Tom Wolf is a Fort Lauderdale Real Estate Agent. Focused on Home Buyers, Sellers, and Real Estate Investments in the Fort Lauderdale area.