As a realtor I don't just sell Fort Lauderdale homes and Fort Lauderdale Condos. I sell future homes. I try to understand all my home buyers needs and help them envision their future in a particular location. To do so, I make sure the home buyer considers every aspect of the home, including the surrounding area. I can and am prepared to answer questions about nearby schools, hospitals, parks, and transportation. My past clients can attest that I go above and beyond client expectations.
If you are a potential home buyer and are needing a Fort Lauderdale Realtor contact me today.
Below is a list of items that I go through with my home buyers.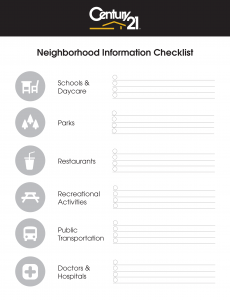 Tom Wolf is a Fort Lauderdale Real Estate Agent with Century 21. Focused on Home Buyers, Sellers, and Real Estate Investments in the Fort Lauderdale area.

If you are needing my services, contact me directly.
#FortLauderdaleRealtor #FortLauderdaleRealEstate #HomeBuyers #potentialhomebuyers