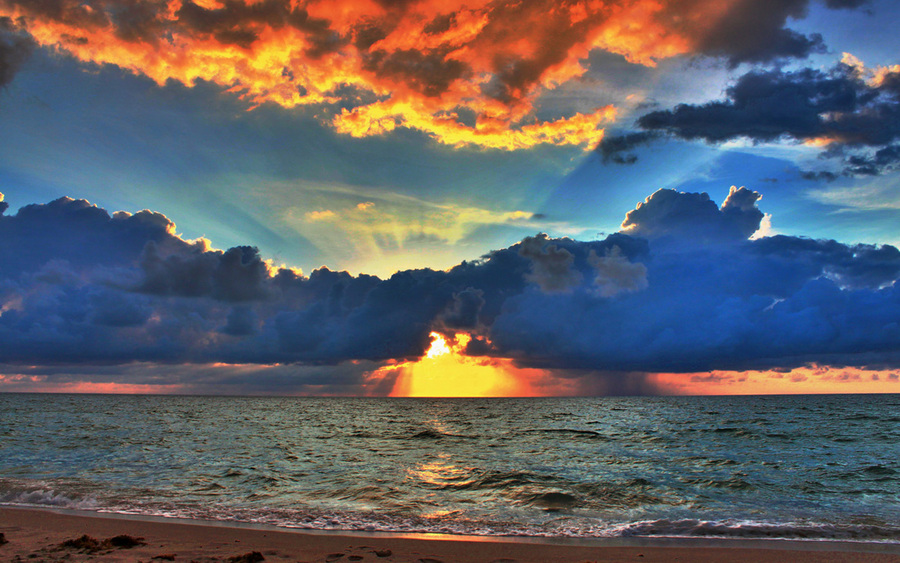 Forbes Magazine just ranked the top 20 markets in which to invest in housing in 2016 and Fort Lauderdale landed on the list at #8, between hot markets Austin and Seattle.
What does this mean? Your money will be well invested in real estate in Fort Lauderdale in 2016. Weather it is Fort Lauderdale Condos, Fort Lauderdale Homes, or Fort Lauderdale Investment Properties
While this is not a shock to me at all… it's great to get the official seal of approval and reinforcement of what I've been saying for quite some time.
The top 20 are:
Grand Rapids
Orlando
San Antonio
Charlotte
Salt Lake City
Dallas
Austin
Fort Lauderdale
Seattle
Cape Coral
Indianapolis
Northport
Nashville
Tampa
Charleston
Denver
Madison
Jacksonville
West Palm Beach
Boise
For the article, click here: FORBES: Where to Invest in Housing in 2016.
The ranking was determined as follows, according to Forbes:
"Local Market Monitor screened the 100 largest Metropolitan Statistical Area and Divisions (geographical designations used by the U.S. Census Bureau to delineate a core city and its surrounding suburbs), all with populations of at least 600,000, for characteristics that make for good investments. Each of our Best Buy Cities boasts healthy job growth, strong population growth, and anticipated home price appreciation. The majority of the cities are still considered undervalued."
The Forbes article notes that home values for all of the Florida cities on the list have been growing at a rate of 9% to 14%.
Tom Wolf Realtor
Fort Lauderdale Real Estate Agent